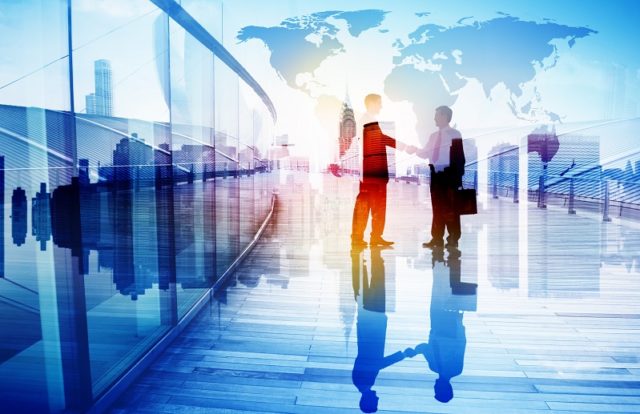 United States-based accounting and business consulting firm, Armanino, has announced the appointment of Terry O'Daniel as the new director of cybersecurity. For the company, the appointment surrounds around its commitment toward sprucing its cybersecurity division with a strategic focus on keeping cybersecurity in its decision-making process.
O'Daniel comes with more than 20 years of experiences in areas like cybersecurity, information technology and risk management. Before Armanino, O'Daniel was the head of technology compliance division of Salesforce. He was also the lead for IT governance, risk and compliance at Yahoo.
"The number of cyberattacks has doubled in just the past five years. Attacks are getting more complex and sophisticated, and several high-profile breaches making international headlines," said Liam Collins, partner and Risk Assurance and Advisory practice leader. "As director of cybersecurity, Terry brings a quantitative approach to risk that will help clients understand the cost-benefit of a robust cybersecurity program."
Armanino also offers several cybersecurity solutions like risk assessment, cyber program development and management, cybersecurity policy, documentation and education, and threat protection.
The company had also recently launched its Cannabis Practice Group, there by entering an industry that has been marred by several conflicts from both federal and state bodies. The company is one of the rare few American firms to enter this market place.
Last year, the company was also named Best of the Best Firm by INSIDE Public Accounting. "IPA uses a variety of metrics to determine its Best of the Best firms list, with an emphasis on success, and we are proud to again make the cut," said Andy Armanino, managing partner of Armanino LLP. "As an innovative firm that is always future-facing, we know that the Best of the Best firms are ones that evolve with the market and find ways to create value for clients."