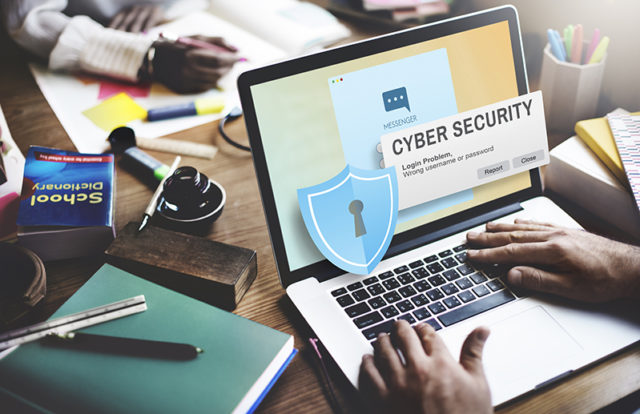 An opinion poll from the Financial Services Information Sharing and Analysis Center (FS-ISAC) revealed that 75% of cybersecurity professionals in financial institutions across the globe made sudden changes to their firm's cybersecurity programs to deal with remote working conditions.
The survey revealed that 11% of respondents said third-party risk concerns led to dramatic changes in their cyber programs. 46% reported their financial institution are likely to invest more in cybersecurity, post-pandemic. Digital banking tools were ready to securely handle a huge increase in volume as only 3% percent of respondents saw these tools driving significant program changes.
FS-ISAC is a non-profit organization responsible for cyber and physical threat intelligence analysis and sharing for the financial and banking institutions. Organizations across the globe leverage FS-ISAC's intelligence platform, resiliency resources, and network of security experts to anticipate, mitigate, and respond to cyberthreats.
FS-ISAC polled 871 cybersecurity professionals from financial institutions from more than 50 countries, including the U.S., Canada, Brazil, U.K., India, and Singapore. The opinion poll evaluated which trends driven by the pandemic had the most impact on their cybersecurity programs.
Steve Silberstein, CEO of FS-ISAC, said, "The accelerated shift to remote work has fueled a rapid evolution of the cyber threat landscape. As the effects of this pandemic continue to unfold, CISOs and cybersecurity teams are constantly adapting their cybersecurity programs to meet a new reality that is everything but normal."
Financial Organizations – Hackers Prime Target
A recent study from the cybersecurity firm Intsights revealed that the banking and financial sectors were hit with a constant stream of cyberattacks when compared to other sectors. According to the Intsights report titled, "Banking & Financial Services Cyber Threat Landscape", around 25.7% of all malware attacks last year was targeted on banks and financial organizations. The study also exposed that the number of data breaches reported in Q1 2019 doubled to any of the quarters of 2018.
Another study from cybersecurity firm Keeper Security stated that lack of cybersecurity resources and strategies lead to an increase in the number of cyberattacks on financial institutions. It is found that 69% of financial organizations globally have suffered a cyberattack in their lifetime. While half of the organizations reported experiencing an attack in the last 12 months.