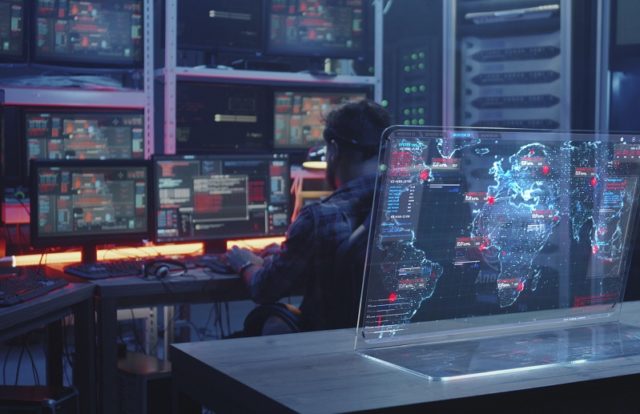 Enhancing security defenses with a robust incident response plan is the only way to become immune to data breaches. From trading in darknet forums to misuse for extortion activities, threat actors leverage stolen/compromised sensitive information in multiple ways. According to a recent analysis from Trend Micro, nearly 73% of organizations in India are likely to suffer a data breach in the next 12 months. In its latest Cyber Risk Index (CRI) report, Trend Micro revealed that lost IP, critical infrastructure damage, and cost of outside experts are the major consequences faced by Indian organizations after a data breach.
Key Findings:
57% of businesses admitted that they are very likely to suffer serious cyberattacks next year
34% of organizations stated they suffered more than seven cyberattacks that infiltrated their network systems
20% had more than seven breaches of information assets
30% of respondents said they'd suffered more than seven breaches of customer data over the past year
The findings are based on the responses of 3,600 businesses of all sizes and industries across Asia-Pacific, North America, Europe, and Latin America.
"We've found plenty to keep CISOs awake at night, from operational and infrastructure risks to data protection, threat activity and human-shaped challenges. To lower cyber risk, organizations must be better prepared by going back to basics, identifying the critical data most at risk, focusing on the threats that matter most to their business, and delivering multi-layered protection from comprehensive, connected platforms," said Vijendra Katiyar, Country Manager, India & SAARC, Trend Micro.
Top Cyberthreats
According to the report, the major security risks reported in India include:
Ransomware
Watering hole attacks
Botnets
Malicious insiders
Advanced persistent threats (APT)
While cloud computing remains the top infrastructure risk, the report revealed that malicious/negligent insiders, cloud computing providers, organizational misalignment, and complexity are the top security risks to organizations' network systems.
What's lacking?
Other security challenges faced by organizations include:
Lack of sufficient knowledge among security personnel
Shortage of skill and expertise to protect data assets and IT infrastructure
IT security function complying with data protection and privacy requirements
For years, data breaches have been a severe threat to organizations' critical infrastructure. Though they are inevitable, organizations must boost their security defenses by identifying loopholes in the systems and deploying multi-layered protection to defend against potential security incidents.
Related Story: