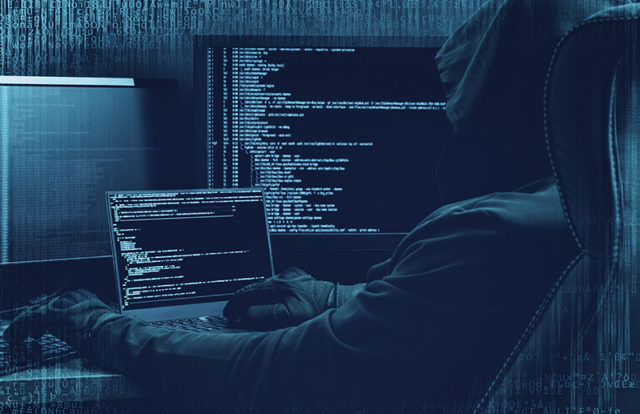 This might be a case of tasting one's own medicine. Hackers turned against their own when they leaked databases from hacking forums. Researchers from security firm Cyble discovered database leaks of three hacking forums – Sinful Site, SUXX.TO, and Nulled. According to the researchers, the databases have been exposing hackers' personal information from the beginning of May 2020. Hacking forums are the places of aggregation for cybercriminals to participate in general discussion with other hackers to share and sell data leaks, hacking tools, malware, and tutorials, etc. Threat actors can easily buy and own malware and ransomware via hacking forums and dark web market networks.
"All these hacking forums are based on general discussion and sharing of related resources. It is a place where users can find lots of great data leaks, hacking and cracking tools, software, tutorials, and much more," Cyble said in a statement.
The researchers stated that the databases of hacking forums SUXX.TO and Nulled contained detailed information of their users, which appears to be dumped on May 20, 2020. And the database of Sinful Site includes private messages of hackers in the forum, which appear to be dumped on May 15, 2020. While the members behind the database leak are unknown, Cyble stated the websites of the three hacking forums were taken down temporarily.
 Cyberattacks on Hacking Forums
Recently, a database of an infamous darknet forum "WeLeakData.com" was breached, exposing private messages of malicious actors who used the site. Cybercriminals used WeLeakData.com for discussing, trading, and selling databases that are stolen during breaches and combo lists used in credential stuffing attacks. Researchers from Cyble stated that WeLeakData.com site was suddenly brought offline for unknown reasons in January 2020. It was rumored that the operator of this platform got arrested and that the forum database had been stolen or sold to another hacking group. A month after WeLeakData.com was closed, the content of its database, including hackers' private messages were kept for sale on the dark web.