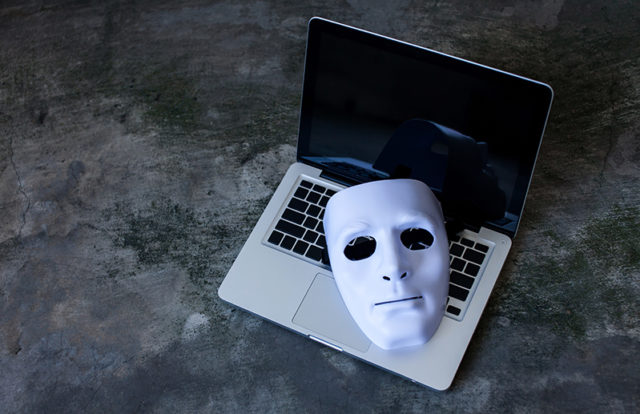 One of the main reasons for the constant surge in cybercrimes is because of the availability of malware and malicious tools on darknet marketplaces at low cost, a new study from research organization CyberNews.com revealed. The study found that threat actors can easily buy and own malware and ransomware via underground message boards and dark web market networks at a surprisingly low cost, ranging from free of cost to $50.
According to the study, you don't have to be a technical person to buy the malware. Anyone with a digital wallet loaded with bitcoins can do it. There is a customer support service available for free updates and troubleshooting services to the malware tools that you buy.
"As it turns out, you don't have to be a programmer or even have any specialized technical knowledge to buy or create malware. In fact, the entry bar is set so low that practically anyone can do it – all you need is an online wallet loaded with some Bitcoin," the researchers said in the report.
CyberNews' researchers conducted their research on 10 darknet marketplaces to analyze the availability of malware programs for sale, the cost of the malware tools on offer, and the availability of customer support for said tools.
Other Findings of the Research include:
Buying malware is incredibly easy – anyone can do it in mere minutes
Owning malware is cheap or even free: while the free tools are available but somewhat risky to use, advanced tools are available for as little as $50 on cybercrime forums that operate in the open
Customer support is usually offered with paid malware tools, including free updates and troubleshooting services
"Encrypted trojans that can remain undetected by even the most sophisticated antivirus systems? Custom-built ransomware tailored to your own specifications? It's all there and available for would-be cybercriminals – for the right price," the report added.
Malware for Sale
CyberNews' researchers stated that they found various categories of malware programs for sale on the darknet. A list of malware bots, ransomware builders, data stealers, Remote Access Trojans (RATs), banking trojans, and other viruses are kept for sale with a price ranging from free to maximum of $5,000.
"As we browsed the marketplaces, we found hundreds of malware programs and services for sale. Banking trojans, made for stealing people's online banking credentials, are offered alongside ransomware builders, state-of-the-art modular malware bots, and much more. All complete with tech support that is available for free or a modest additional fee," the researchers said.