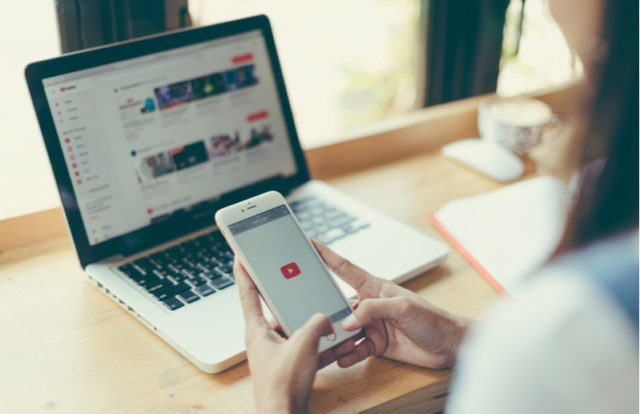 Since the inception of Bitcoin in 2009, there is a significant evolution of blockchain technology. On the flip side, the unique features of bitcoin and other cryptocurrency attracted the eyeballs of several cybercriminals. Over the years, hackers have masterminded numerous techniques to launch cryptocurrency hacks and scams.
Recently, a hacker impersonated Microsoft's former CEO Bill Gates to publicize a Bitcoin Ponzi scheme. Almost 30 YouTube accounts were hijacked to broadcast a video of Bill Gates (using his fake image) promoting their cryptocurrency Ponzi scheme.  The hacker asked viewers to invest in their Bitcoin scheme by paying an entry fee of 0.1 BTC (approximately US$650), Naked security reported.
The compromised YouTube channels carried the thumbnail photo of Bill Gates with the topic "Microsoft Bitcoin Investment News." The hacker also changed the names of the channels to seem like they were authentic Microsoft brands such as Microsoft US, Microsoft Europe, and Microsoft News. It's believed that the hacker had taken Bill Gates' quotes from his previous speeches and layered them with details of the Ponzi scheme.
However, YouTube took down all the hijacked channels immediately after discovering the incident. Microsoft also clarified that none of its verified accounts were hacked and there is no sign of data breach.
Hackers Target Popularity of Famous Personalities
This is not the first time that hackers used the names of famous personalities for their advantage. Earlier, Kaspersky researchers found a staggering 39% rise in attacks which includes attempts to download or run malicious files disguised as Grammy Award nominees' work in 2019, compared to 2018.
The researchers said that cybercriminals targeted the popularity of pop stars such as Ariana Grande, Taylor Swift, and Post Malone, with over half (55%) of detected malicious files named after them. The regions most affected with these malware attacks are the UAE and Nigeria. The number of users attacked by malware disguised as Billie Eilish songs in UAE accounted for 31,782, whereas in Nigeria this number totaled 9,722. Overall, the UAE saw 61 such malicious files distributed in the region in 2019, with a total of 100,961 cyberattacks. Similarly, Nigeria saw 55 such malicious files distributed in 2019, with 94,630 cyberattacks.