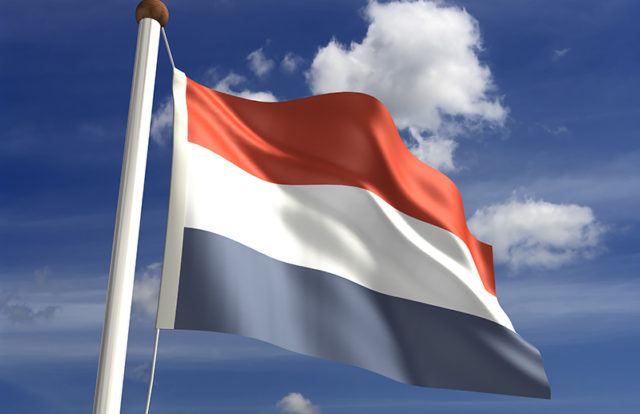 A group of organizations in the Netherlands have launched the "Tech against Corona" campaign to help the Dutch government with their technology and security skills, and mitigate COVID-19-related cybercrimes. The companies participating in the campaign will offer their technology, algorithms, and security services to the government entities, aid workers, health care providers and hospitals free of charge, Public Matters reported.
As part of the operation, cybersecurity firm Cybersprint discovered fake websites and COVID-19-related malware attacks against various hospitals in the country. The company also offered its security solutions to these hospitals for further protection.
Blockchain company Tymlez stated that it is going to provide its distributed ledger technology (DLT) services to the government and health care organizations. The company claimed that its DLT-enabled platform will bring transparency to the medical supply chain by preventing harmful and manipulative activities including price gouging, during the ongoing medical crisis.  In addition, security solutions provider Compumatica is offering its services to secure the internet connections of remote workers in critical professions.  Similarly, more than 10 Netherlands-based companies are offering their services in order to help the government in securing the country from opportunistic cybercriminals.
 Credential Phishing Attacks on Netherlands-based Firms
As employees are working remotely during this crisis, there is a rise in social engineering, malware, and phishing attacks targeted to trick people into opening Coronavirus-related malicious links or attachments.
Several credential phishing attacks were targeted on Netherlands-based manufacturing, technology, and industrial firms. Hackers are sending fraudulent messages claiming that a major bank from the country is providing "antibacterial debit cards" and asking recipients to apply for it. In this fake message/e-mail, the recipients are asked to click on a link to apply for the card, but it's a trap and the sender is trying to capture the login credentials of Rabobank customers. Even Rabobank warned its customers to be vigilant about fake announcements. The bank clarified that they are not offering any cards at present.