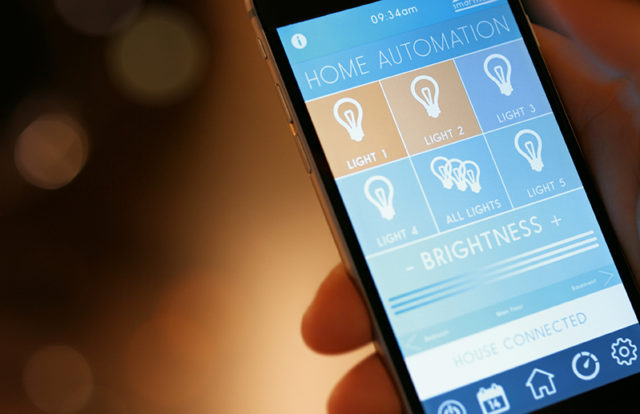 Internet-enabled smart lighting products offer several novel functionalities over traditional lamps. But, a recent survey revealed these connected lights can be maliciously used to violate users' privacy and security.
According to the researchers from the University of Texas, the hackers can make use of internet-connected light bulbs as a covert channel to exploit the user's private data. The researchers have taken the LIFX and Phillips Hue smart light systems for the study.
The research stated that the hackers can launch an attack by manipulating the infrared light by creating a communication channel between the smart lights and a device that senses infrared light. And by installing a malicious agent on the phone the attackers can encode the private data and transfer them through the infrared covert channel.
The researchers also specified that the proposed threats can be mitigated by enforcing strong network systems and reducing the light transmittance and the brightness of the bulbs that stops the attacks to perform.
Many of the recent surveys are discovering the unknown vulnerabilities in the devices we use often. A new research from cybersecurity solutions provider Check Point revealed how organizations and individuals are vulnerable to hacking through their fax machines. The research experts at Check Point stated that fax machines have security vulnerabilities which could possibly allow a hacker to steal data through a company's network using just a phone line and a fax number.
Describing the potential threat, the researchers said the attackers can send specially created malware coded image file via fax to the targeted networks. The vulnerabilities in the fax machine enable malware to decode and uploads to its memory, which can breach sensitive information or cause disruption across the connected networks.