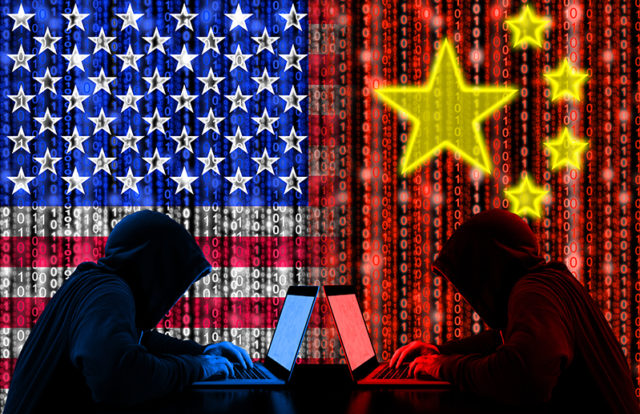 In an indictment released on Tuesday, July 21, the U.S. Department of Justice has charged two Chinese nationals, Li Xiaoyu and Dong Jiazhi, for their alleged involvement in attempts of hacking and targeting companies that are testing and developing the COVID-19 vaccines. As per the allegations, the duo has been active for the past 11 years and have since been carrying out targeted cyberattacks against countries like the U.S., Australia, Belgium, Germany, Japan, Lithuania, the Netherlands, Spain, South Korea, Sweden, and the U.K.
Key Highlights of the Indictment
The duo began malicious operations since September 2009.
They have already targeted multiple companies from nearly 11 countries
In the U.S. alone, 25 unnamed companies have been their targets.
The DoJ points out that personal gains were the prime motive behind this spree.
The duo also allegedly worked for China's Ministry of State Security (MSS).
On behalf of MSS, they stole intellectual property and confidential information such as military satellite programs, wireless networks and communication systems, high-powered microwave and laser systems as well as a counter-chemical weapons system.
The first traces of their malicious practices came under the scanner when they compromised a U.S. Department of Energy network in Hanford, which is home to a decommissioned nuclear production complex located in the state of Washington. However, the last straw in their decade long hacking spree fell when they began targeting companies researching on treatment and vaccines for COVID-19.
Assistant Attorney General John Demers, who leads the Justice Department's National Security Division, said, "These cybercriminals are working for the benefit of other state actors for their personal monetary gains. However, the goal was to feed China's insatiable hunger for American and other non-Chinese companies' hard-earned intellectual property, including COVID-19 research."
Li and Dong also allegedly hacked selected accounts of Chinese dissidents, including those in Hong Kong at MSS's discretion. As per the 11 indictments, the duo has been charged on various counts including identity theft, conspiracy to commit wire fraud, theft of trade secrets, and violation of anti-hacking laws, all of which account for a maximum sentence of over 40 years. However, both Li and Dong are both currently believed to be in China and thus an immediate arrest in the near future seems unlikely. However, the DoJ was adamant to lay the charges for exposing China's stance to the global leaders.