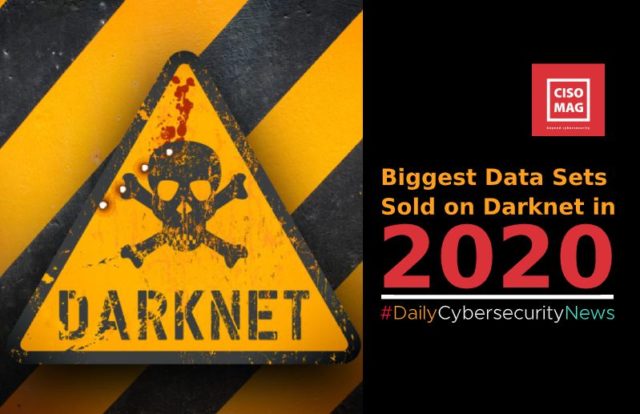 "Digital" and "Data" were the two words heard loud and clear in 2020. Digital transformation drove data collection and subsequently gave rise to the flipside of this blessing – data theft. Cybercriminals had a gala time stealing it and then selling it on the darknet. While this gave sleepless nights to security teams and their respective CISOs and CIOs, cybercriminals made a fortune out of these by selling the data for as low as $0.002 to a few thousand dollars per record.
By Mihir Bagwe, Technical Writer, CISO MAG
So, let us look back at the biggest data sets of 2020 sold on the darknet that might have missed your eyes.
Related News: