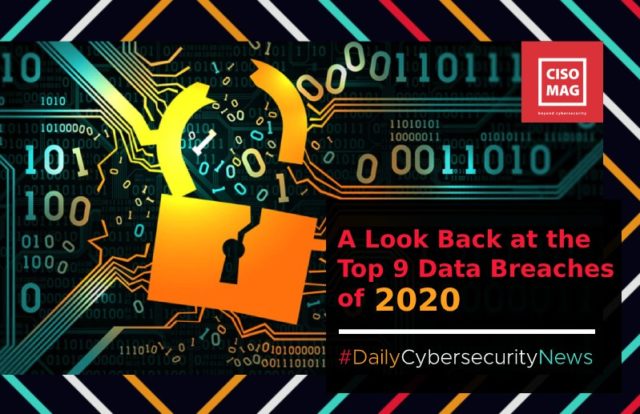 At the beginning of the year, people celebrated the turn of the decade and readied themselves to strike off the "Things-to-Do" from their bucket list. The year looked promising in the first two months, but little did anyone anticipate they would spend the rest of the year confined within their homes and end up extending their list furthermore. The COVID-19 pandemic made 2020 rather bleak.
The forced lockdown saw a greater shift towards remote working and the uptake of technologies that facilitated this framework. Adoption of cloud and collaboration platforms skyrocketed and gave impetus to rapid digital transformation. However, every coin has two sides, and the flip side was worse. The expanded threat landscape made the already fragile cybersecurity aspect of several businesses cave-in, resulting in greater hacks and data breaches. In fact, a recent report from Risk Based Security revealed that 36 billion records were exposed in data breaches in 2020.
By Mihir Bagwe, Technical Writer, CISO MAG
So, as this eventful year draws to an end, let us sit back and have a look at the top nine data breaches that made it to the headlines and taught us a lesson or two.