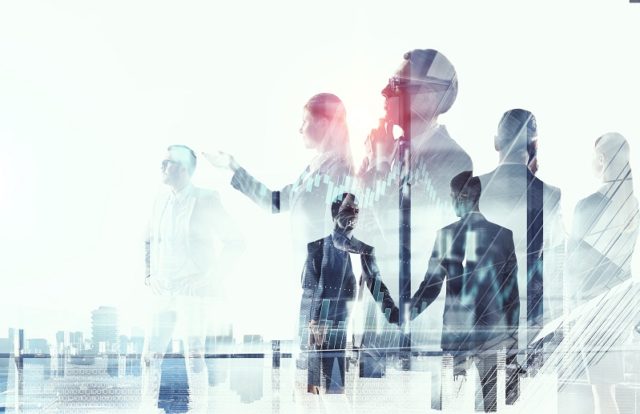 Snyk, an Israel-based developer-first security firm, announced multiple partnerships with modern security-focused companies as part of its global channel program. The partnering companies in the program include Optiv Security, a security solutions integrator focused on end-to-end cybersecurity; GuidePoint Security, a provider of customized cybersecurity strategies and services; and Trace3, an elite IT consultancy and solutions integrator focused on Cloud, DevOps, Security and Data Intelligence. With an aim of helping its customers in modern security solutions, the three companies are adopting developer-first security  practices.
Snyk stated that the new partnerships integrate open source vulnerability intelligence from Snyk with the three firms' (Optiv Security, GuidePoint Security, and Trace3) comprehensive ability to detect vulnerabilities for teams operating in a DevOps environment.
Snyk helps enterprises in detecting and fixing the vulnerabilities and license violations in open source dependencies. The company claims that its security solutions platform is built on a comprehensive, proprietary vulnerability database, and maintained by security veterans in Israel and London.
The launch of the global partner program comes after the recent Synk's Series C fundraise of US$150 million. The company also added key customers like Google, Salesforce, Intuit, and Nordstrom.
Commenting on the partnership deal, Peter McKay, CEO of Snyk, said, "For businesses today, security is a critical aspect of digital transformation. Combined with the ever-growing threat landscape, there is an urgent need to secure software development. We believe developer-first security benefits every software-driven business. To accelerate that mission, we are creating an ecosystem of partners that share our vision to help businesses scale and secure their application development processes."
"As a Snyk channel partner, Trace3 is strengthening our existing application security and DevSecOps practices," said Jimmy Xu, Director of DevSecOps, Trace3. "Many security solutions do well in identifying issues rapidly and accurately, but they are still not addressing the core issue of how to make it easier for developers to remediate those issues with minimal impact to their productivity, a core requirement for true DevSecOps. Snyk is unique in the way that it is truly developer-first and makes it easy for the dev team to apply fixes and help the app sec team to scale."
Snyk's Partnership with Trend Micro
Last year, Snyk made a strategic partnership with the cybersecurity and defense company Trend Micro to help businesses cope with potential vulnerabilities without interrupting the software delivery process. The alliance integrated open source vulnerability intelligence from Snyk with Trend Micro's comprehensive ability to detect vulnerabilities for teams operating in a DevOps environment.