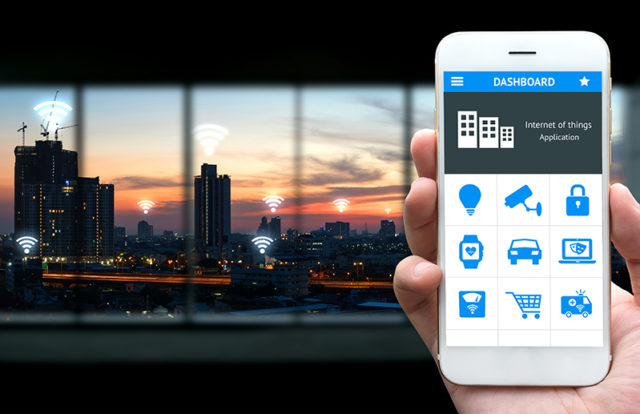 The experts from Edinburgh Napier University and US electronics manufacturer Keysight Technologies are working on a new project to assess the vulnerabilities of Internet of Things (IoT) devices to cyber attacks. The 12-month project maintained by the Innovation Centre for Sensor and Imaging Systems (Censis) will use data analytics to create an outline for manufacturers to estimate the risks associated with different IoT devices.
The new cybersecurity drive is supervised by Professor Bill Buchanan from Edinburgh Napier. "The biggest thing holding back the development of the IoT is security – specifically, concerns about the vulnerabilities of devices, the ease of hacking them, and the consequences of such hacks. In health care, for example, IoT could transform the way we monitor health and manage conditions like asthma. Only if we can improve confidence in IoT security can we realize the potential of smart technology." Buchanan said in a statement.
A recent survey revealed that many manufacturers slow to adopt the internet of things. The 2018 Manufacturing Report from professional services firm Sikich found that fewer than 10 percent of those surveyed currently use internet of things technologies. Further, 30 percent said they have no clear understanding of the internet of things.
The report also revealed warning signs for manufacturers when it comes to protecting their data and intellectual property. Though more than three-fourths of respondents said they had not experienced a cybersecurity incident in the last 12-18 months, only 19 percent of respondents say they are "very ready" to address cybersecurity risk. Sixty-three percent of respondents believe they are only "somewhat ready."