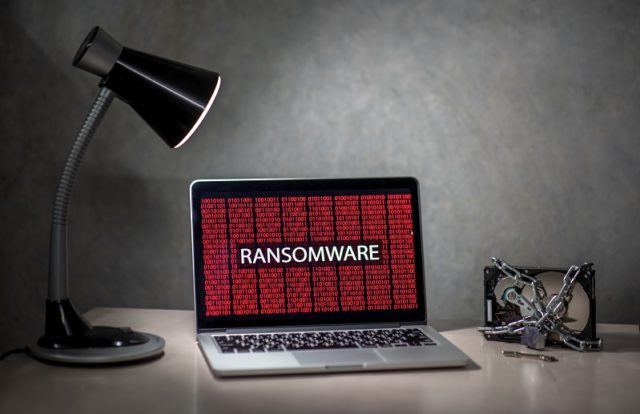 Organizations in the U.S. witnessed a greater number of ransomware attacks than any other country, research from security firm BlackFog revealed. According to the research report, "The State of Ransomware in 2020," nearly 57% of all ransomware attacks tracked in 2020 were reported in the U.S., with cybercriminals demanding $176,000 ransom per victim. It is found that ransomware operators focused mostly on organizations that are having tens of thousands of employees.
Key Findings
Australia stood second with 7% of ransomware attacks, followed by Canada (6%), the U.K. (5%), and Germany (4%).
The public sector was the primary target in 2020, with 34% of attacks, followed by education (29%), manufacturing (33%), health care (24%), and general services (23%).
In the Q4 of 2019, ransomware victims paid over $45,000 to threat actors. While in Q2 2020, victims paid up to $180,000 on average.
Most of the attacks were operated by infamous hacker groups like Maze (17%), REvil/Sodinokibi (16%), NetWalker (14%), and Ryuk (13%), making 60% of ransomware attacks globally.
The average ransom demand for a Maze attack is $420,000, Ryuk ransomware operators demand $282,590 on average, and the NetWalker group demands $176,910.
Ransomware actors targeted organizations that are having an average of 37,000 or more employees.
BlackFog predicts that an organization is attacked by a cybercriminal every 11 seconds and the damage costs from these attacks will hit around $20 billion by 2021.
Ransomware: A Lucrative Business
A recent survey from the Financial Services Information Sharing and Analysis Center (FS-ISAC), highlighted that rapidly evolving ransomware attacks have become a primary security concern for most financial organizations. The research indicated that ransomware operators have openly claimed successful attacks against eight financial institutions globally in 2020, three of which were banks. The FS-ISAC suggested that even organizations with robust cybersecurity defenses are still vulnerable to ransomware threats, especially through their third-party providers. Read the full story here…