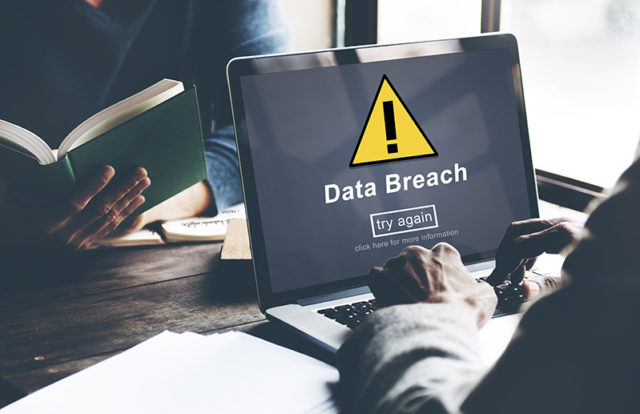 Cybersecurity firm Sophos is the latest victim of a data breach that affected a small subset of its customers' information. The exposed information included customer details like first and last names, email addresses, and phone numbers if provided. The data breach incident came to light after a security researcher reported the issue to Sophos.
"On November 24, 2020, Sophos was advised of an access permission issue in a tool used to store information on customers who have contacted Sophos Support. Only a small subset of the customers was affected, it added. At Sophos, customer privacy and security are always our top priority. We are contacting all affected customers. Additionally, we are implementing additional measures to ensure access permission settings are continuously secure," as per Sophos breach notification.
Prioritizing customer privacy and security, Sophos notified the impacted users via email. The company develops security products for communication endpoints, encryption, network security, email security, mobile security, and unified threat management. The company is primarily focused on providing security software solutions to mid-market businesses.
Recently, Sophos partnered with Mapua, a Philippines-based technology university, to offer cybersecurity courses and training to university students. The new training alliance comes on the heels of a skills shortage in the cybersecurity sector and frequent data breaches in recent years. The partnership intends to enhance students' skills and knowledge of cybersecurity. With the latest partnership, Sophos will offer train-the-trainer-style education on XG Firewall, which would earn Mapua faculty members the certification to teach the courses and embed these into the university curriculum. It also provides an option for students to obtain certifications from Sophos through an examination.