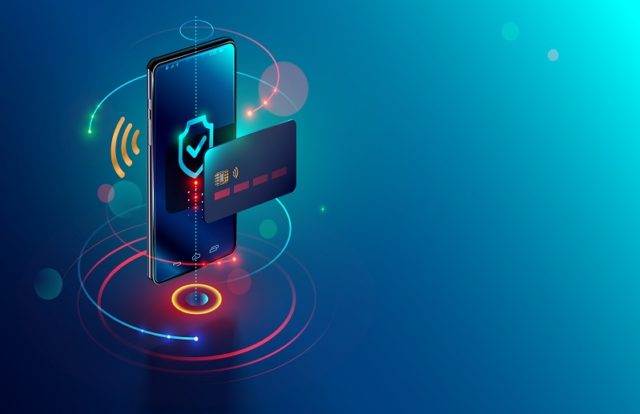 The most trending cybersecurity news last month was about the Pegasus Spyware incident. This isn't the first time we've heard about Pegasus; remember the 2019 incident where Pegasus was infecting phones through WhatsApp? However, the issue garnered a lot of importance this time as journalists, activists and politicians are also affected with spyware.  In India, the news of Pegasus caused mayhem and disruption as the monsoon session of Parliament began; politicians accused the government and opposing political parties of snooping on their phone messages and conversations. The phone numbers of senior Indian journalists are also on the dreaded Pegasus surveillance list, making them possible victims of spyware.
By Brian Pereira, Editor-in-Chief, CISO MAG
Snooping is fairly common in the digital world. Do you remember how whistleblower Edward Snowden revealed the snooping exploits of the U.S. National Security Agency (NSA), back in 2014? Welcome to the era of mass surveillance.
CNBC TV18 reports that the French government is in discussions with the Israeli government over concerns that President Macron's phone may have been targeted for surveillance. The Israeli authorities are now scrutinizing the operations of NSO Group Technologies that created Pegasus spyware.
When the Pegasus incident hit the headlines, NSO vehemently denied any involvement. It said it just creates this tool and sells it to governments and intelligence or security agencies. It says it cannot be held accountable for how its customers use this tool.
So, the licensees should be held responsible – the State in particular. But then, there is a thin line between what one deems as "surveillance for security reasons" and snooping. Who decides what is legal and permissible and what violates a citizen's privacy?
The State needs to take a call on such issues and revise its IT laws and Acts if necessary.
A few questions about Pegasus Spyware
This incident also raises a few questions:
Is it possible to get infected by spyware without clicking on any links (zero click)?
Can someone plant spyware on your phone just by knowing your number and sending you a message?
How does one know if they have been infected by Pegasus spyware?
And how do you remove and block this spyware from your phone?
I am hoping the answers to these questions will emerge soon. Because if it doesn't, a lot of people may get paranoid with this Orwellian approach of governments.
Will this be 1984 all over again?
---
About the Author
Brian Pereira is the Editor-in-Chief of CISO MAG. He has been writing on business technology concepts for the past 27 years and has achieved basic certifications in cloud computing (IBM) and cybersecurity (EC-Council).