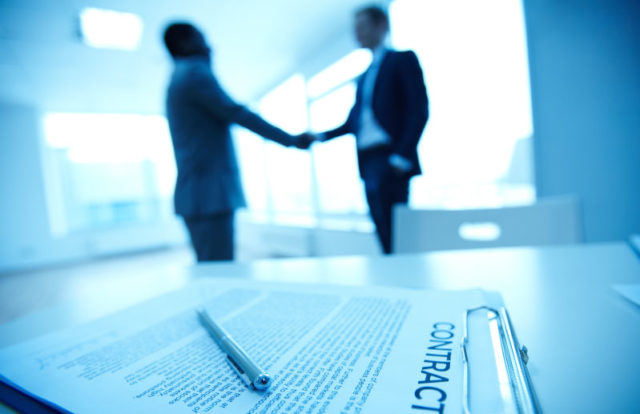 Israel's cyber intelligence and surveillance company NSO Group recently acquired drone technology startup Convexum in a cash deal of US$60 million. Based in Tel-Aviv, Convexum develops counter-drone technologies to combat malicious drones and land them safely. Founded by IDF Intelligence Unit 8200 veterans Gilad Sahar and Niv Magen, Convexum also offers security solutions to mitigate drone threats. With the latest acquisition, the NSO Group decided to increase its product line in the drone sector.  The company stated that it will offer its comprehensive security solutions to government and public enterprises.
Founded in 2009, NSO Group is a developer of spyware for mobile devices. The firm is well-known for the development of Pegasus software that targets mobile phones to gather information and provides authorized governments with technology that helps them combat terror and crime. Due to its controversial spyware inventions, NSO encountered multiple security and legal issues in the past.
NSO's Product Controversies
Last year, the NSO Group was sued by Facebook for violating the Computer Fraud and Abuse Act. Facebook revealed that it discovered a vulnerability in its network system that allowed hackers to install spyware via an infected WhatsApp voice call. According to the lawsuit filed in the federal court, the NSO Group deployed its custom malware on around 1,400 WhatsApp installed mobile devices in April and May 2019. It stated that the attackers used servers and Internet-hosting services that related to NSO Group. Nearly a hundred human rights advocates, journalists, and members of civil society across the world were targeted in the attack, according to Facebook.