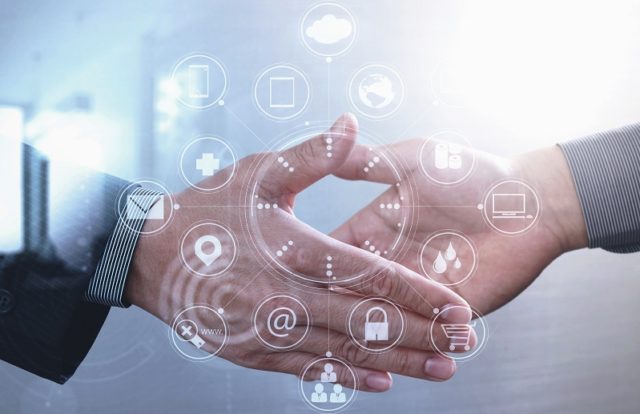 Device-to-cloud cybersecurity company McAfee announced the extension of its partnership with Samsung to protect consumers' personal data from online threats. The partnership enables Samsung smartphones to come up with pre-installed anti-malware protection powered by McAfee. In addition, the alliance offers data protection to Samsung PCs and laptops. Samsung stated that their PCs and laptops will come pre-installed with McAfee LiveSafe software, which provides protection against viruses, online threats, and ransomware with online and offline protection.
With attackers using sophisticated technologies to break into victims' devices, it's important for enterprises to maintain robust security measures. According to McAfee, 504 threats are discovered every minute, which represents the severity of cyber risks.
Terry Hicks, Executive Vice President at McAfee, said, "Consumers are connected more than ever, and McAfee is dedicated to protecting them online when they shop, bank, share and journey across the internet. Our partnership with Samsung continues our mission to give consumers peace of mind that their personal data, as well as their families and friends, won't be jeopardized online."
"There are now roughly four billion consumers connected online for an average of over six hours a day, from sharing photos to socializing with friends to completing bank transactions. Consumers expect to be able to do what they desire online- whenever and wherever they want- without worrying about the potential risks that might be lurking online," Hicks added.
Earlier, McAfee partnered with Amazon Web Services (AWS) to offer cloud-based security solutions. McAfee stated its new security product delivers real-time visibility into all database activities and offers monitoring services to prevent sophisticated attacks. The new alliance allows the users to benefit from real-time protection for database workloads migrated to Amazon RDS while monitoring databases.