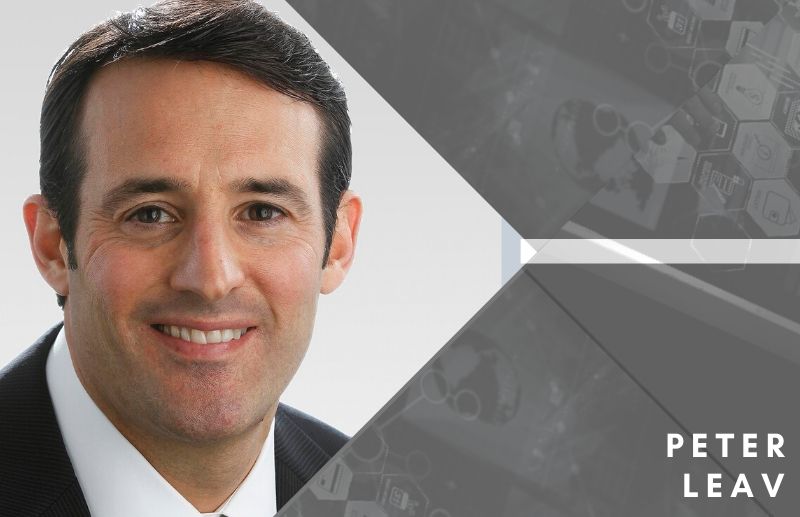 The device-to-cloud cybersecurity firm, McAfee, appointed Peter Leav as the new Chief Executive Officer, effective from February 3, 2020.
Leav had previously served as President and CEO of BMC Software. He holds more than 20 years of executive leadership experience in large-scale technology companies like NCR Corporation, Symbol Technologies, Cisco Systems, Proofpoint, and Motorola.
Commenting on his new role Leav said, "I am delighted to be joining McAfee at this exciting time for the company and am looking forward to working with the team to pursue the significant growth opportunities ahead. McAfee is one of the largest, most important cybersecurity brands in the world, with a commitment to innovation and excellence. By maintaining the forward-thinking, customer-centric approach that has come to define McAfee, I am confident that we will continue to play a very meaningful role in protecting individuals, businesses and communities from the rapidly changing cyber threat landscape."
Apart from addition to leadership roles, McAfee also forged multiple partnerships. The company recently acquired NanoSec, a container security startup, to improve its compliance and to mitigate the risk of its container deployments. NanoSec is a multi-cloud and zero-trust application security platform that's focused on the container approach to application security. The acquisition will allow McAfee to boost its MVISION Cloud and MVISION Server Protection products.
Also, McAfee and IBM Security jointly directed an open-source cybersecurity alliance along with 14 other cybersecurity companies across the globe. The new Open Cybersecurity Alliance (OCA) will fall under the umbrella of the Organization for the Advancement of Structured Information Standards (OASIS) open standards and open-source group and will include companies like Advanced Cyber Security Corp, Corsa, CrowdStrike, CyberArk, Cybereason, DFLabs, EclecticIQ, Electric Power Research Institute, Fortinet, Indegy, New Context, ReversingLabs, SafeBreach, Syncurity, ThreatQuotient, and Tufin.