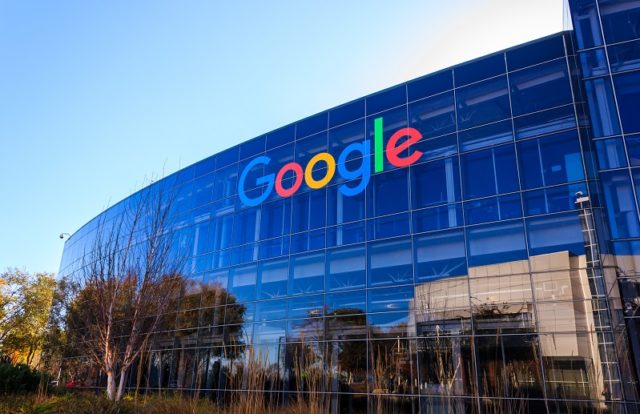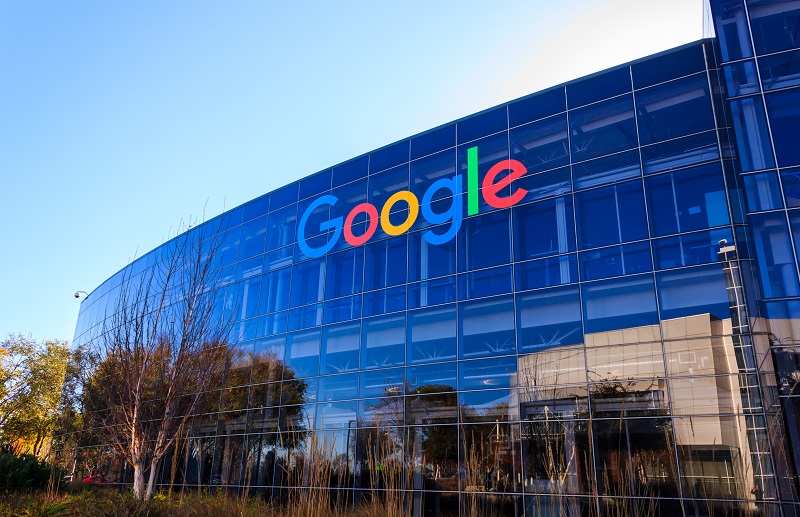 Google recently announced that it's going to spend US$1 million to bring awareness on data privacy and internet security across the sub-Saharan Africa region. The search engine giant also launched its child online safety program "Be Internet Awesome" in South Africa, the Netherlands, and Nigeria.
"Be Internet Awesome" initiative helps minors explore the internet confidently and securely. The initiative teaches kids and minor students skills for surfing the internet, how to recognize potential online scams, secure valuable information, how to identify and refrain from cyberbullying. Google stated that it partnered with the South African Film and Publications Board (FPB) to implement the program locally.
Commenting on the initiative, Abongile Mashele, acting Chief Executive Officer at FPB, said, "The FPB has a responsibility to protect children from exposure to harmful content, thus the organization needs to play a leading role in creating awareness around the dangers of the internet, as much as it is incumbent on us to also encourage the use of the digital space as an empowering tool."
Fortune Mgwili-Sibanda, Head of Public Policy and Government Relations at Google Africa, said, "Google is committed to a safe internet for children. We are also passionate about the empowerment of organizations that share this commitment. The fund will be administered by a third-party partner on behalf of Google.org, and we will be sharing details on application criteria and deadlines soon."
Mgwili-Sibanda also highlighted that "Children are being exposed to the internet at their most vulnerable age so it's important for us, at Google, to ensure that they do so as safely as possible. At the same time, teachers and parents can use these resources in order to support and guide children as they navigate the Web."
Cybercrimes in Africa
A research report from the information security firm Dataprotect revealed that the estimated cost of cybercrimes in Africa is €3.5 billion (approximately US$3.87 billion), compared to €528 billion (US$585 billion) worldwide. However, Africa still falls short in handling cybersecurity challenges. The analysis highlighted that the lack of skilled and qualified workforce and lesser investments in cybersecurity made West African banks vulnerable to cyberattacks including bank card fraud, phishing, and intrusions, etc.