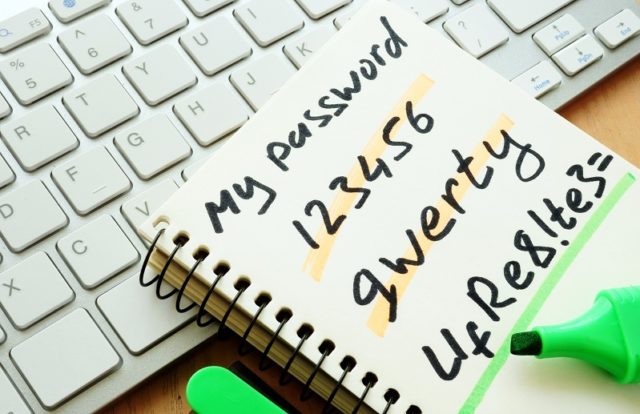 Three-quarters of millennials in America use the same password for more than ten different devices, apps, and other social media accounts, according to a study by Clario and OnePoll.
The survey revealed certain alarming statistics about the password practices followed by Americans. Most of the respondents admitted they were using the same password in over 50 different places.
One in fifty millennials believe their smartphone is 100% safe while more than 80% of Americans between the age of 25 and 34 are concerned about the security of their mobile devices, yet 44% use risky features like password autofill, according to survey findings.
Security experts stated that using a single password for all business and personal accounts is not secure. Doing so might lead to massive data loss when someone cracks your password. A hacker would only need just one password to gain access to your entire digital life.
Commenting on the survey findings, Alun Baker, CEO at Clario said, "Smartphones are an integral part of our lives and they contain a huge amount of personally valuable data ranging from personal finance, family photos to private health information. Passwords are not just passwords, they're keys to our digital life. Using multi-factor authentication, a secured password manager, VPN, and staying up-to-date on data breaches is a good way of protecting yourself from unwanted hacks."
Security experts at Clario also recommended few steps on good password practices. These include:
Use a trusted password manager app instead of password autofill which, unlike autofill, makes it more difficult for other users to gain access to your saved passwords.
VPN is not just for work. Use it any time that you connect to WiFi – even if you think it is a secure network.
Avoid storing photos or scans of important documents in your photos folder – use a trusted service like Dropbox instead.
Check your app permissions. Stay vigilant about the level of permissions that you give to apps on your device, especially if they want to access data that's irrelevant to their function.
Create separate accounts on your devices – for every member of the family.