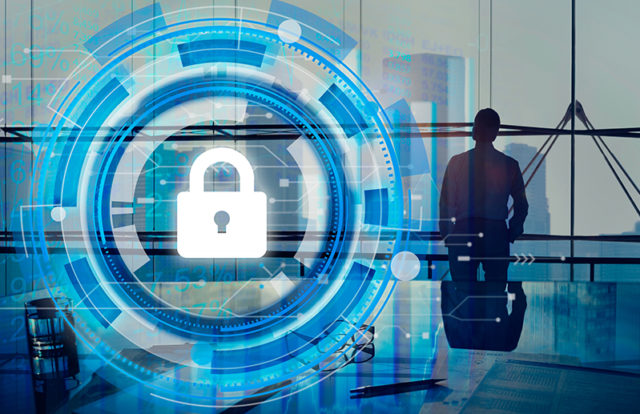 A recent survey from cybersecurity firm Bitdefender revealed that nearly 50% of infosec professionals admitted that their organization doesn't have a contingency plan to handle a situation like COVID-19 or a similar. In the survey "the Indelible Impact Of Covid-19 On Cybersecurity" 86% of respondents stated that cyberattacks were on the rise during the pandemic.
The survey also highlighted that supply chain attacks, cyberwarfare, and IoT attacks increased by 38%, followed by ransomware attacks by 31% and DDoS attacks by 36%. 2 in 5 organizations said that their employees were using untrusted networks and 38% reported there is a definitive risk in another person having access to an employee company device. Financial services (43%), healthcare (34%), and the public sector (29%) were the most affected by cybersecurity risks at the moment.
"As a result of the increase in home working, many changes have been made to security strategies. Yet, despite their fears of a rise in attacks, only 14% have invested a significant amount of money in upgrading security stacks, 12% have bought additional cybersecurity insurance, and only 11% have implemented a zero trust policy — all of which indicates more changes are still to be made," the report said.
"The pandemic has provided a valuable opportunity to infosec professionals to learn how to tackle changes in workforce patterns, and how to plan for unexpected events. One in three infosec professionals (31%) say they intend to keep 24/7 IT support, and will increase the number of training sessions in IT security for employees. Almost a quarter (23%) have also cited that they are going to increase the cooperation with key business stakeholders when defining cybersecurity policies, and an equal percentage will increase outsourcing IT security expertise," the report added.
Remote Work Threatens Businesses
A similar study from HiveIO revealed that nearly 85% of organizations anticipate a larger remote workforce will threaten operations because of new risks. "The IT departments are working at a deficit in their ability to support and maintain business continuity while optimizing IT support," the report said. The study stated that several organizations are unable to introduce new security solutions designed to improve the efficiency of work-from-home employees. Around 70% of respondents admitted that they have suffered increased costs due to the ongoing pandemic. And 25% of respondents reported shrinking staff support and another 18% fear additional staff reductions.