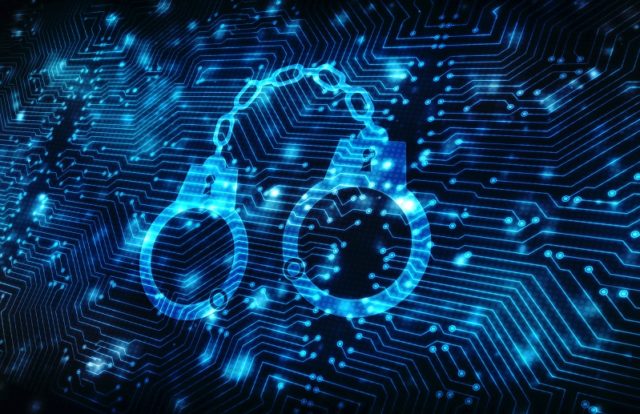 Europol dismantled an organized cybercriminal group that defrauded the U.S. banks for €12 million (US$14.4 million). A cross-border operation dubbed "Operation SECRETO," coordinated by Europol and led by the Spanish National Police (Policía Nacional), and the U.S. Secret Service, busted the group involved in fraud and money laundering operations.
The operation also involved police services from Austria, Denmark, Greece, the U.S. Department of Justice, and the U.S. Financial Crimes Enforcement Network (FinCEN). The officials arrested 37 suspects (2 in Austria, 11 in Greece, 23 in Spain, and 1 in the U.K.) and took over 87 bank accounts worth €1.3 million (US$1.57 million).
Details of Operation SECRETO
105 suspects arrested
88 house searches
87 accounts with more than €1.3 million frozen
€406,000 (US$490,508) seized in cash
14 high-end vehicles seized
19 European arrest warrants executed
The cybercriminal group, formed of Greek nationals, established shell companies in the U.S. and opened bank accounts, and made fraudulent transactions to the U.S.-based accounts from different locations in the EU. They leveraged the debit and credit cards issued by U.S. banks for fraudulent transactions. Over 50 financial institutions in the U.S. became victims of these deceptive operations losing around $14.4 million.
"Retailers in on the scam, most of whom were in Spain, used the payment cards to finance the available credited amounts on the cards. To launder the stolen funds, they transferred them to different bank accounts, owned by members of the criminal network located in several EU countries," Europol said.
Europol has been working with the international intelligence teams to fight against cybercriminals and their operations globally. Recently, Europol and the European Commission launched a new decryption platform to boost Europol's encryption capabilities during criminal investigations. The innovative decryption platform, controlled by Europol's European Cybercrime Centre (EC3), was created in collaboration with the European Commission's Joint Research Centre. The platform allows the authorities to decrypt information that is obtained lawfully in criminal investigations.