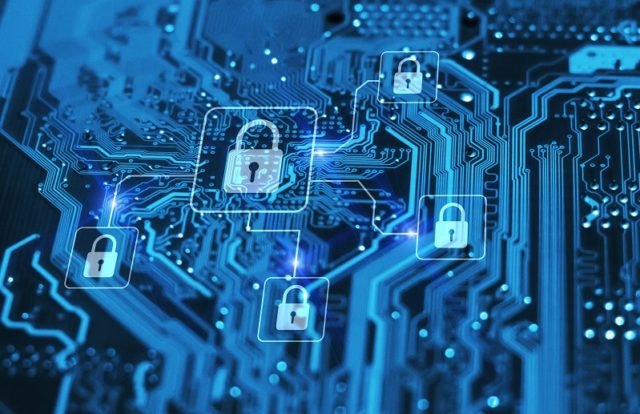 Europol and the European Commission jointly launched a new decryption platform to boost Europol's encryption capabilities during criminal investigations. The innovative decryption platform, controlled by Europol's European Cybercrime Centre (EC3), was created in collaboration with the European Commission's Joint Research Centre. The platform allows the authorities to decrypt information that is obtained lawfully in criminal investigations.
The agencies stated that the new platform leverages in-house expertise and includes both software and hardware tools to provide effective assistance to national Member State investigations. EC3 works to reinforce the law enforcement response to cybercrime in the European Union and also focus on diminishing various cybercriminal activities like online fraud, identity thefts, and information misuse, etc.
"The launch of the new decryption platform marks a milestone in the fight against organized crime and terrorism in Europe. In full respect of fundamental rights and without limiting or weakening encryption, this initiative will be available to national law enforcement authorities of all Member States to help keep societies and citizens safe and secure," the official notice stated.
🔎NEW DECRYPTION PLATFORM LAUNCHED🚨👮

Developed in cooperation with @EU_ScienceHub and @EU_Commission and operated by @EC3Europol. It will significantly increase our capability to decrypt info lawfully obtained in criminal investigations.

➡️Read more: https://t.co/xHOg5N6kP1

— Europol (@Europol) December 18, 2020
Ylva Johansson, EU Commissioner for Home Affairs, said, "This decryption platform will help police to investigate terrorism and organized criminality. It will be important in the fight against online child sexual abuse. National police forces can now send lawfully obtained evidence to Europol for decryption."
The decryption platform is a step towards safeguarding the fundamental rights of the citizens.
Europol's Executive Director Catherine De Bolle said, "The new Europol Decryption Platform, funded by the European Commission, will allow us to further enhance our support for Member State investigations. This is the result of successful inter-organizational collaboration within the EU and shows the potential for further joint work and support for the EU innovation hub for internal security."