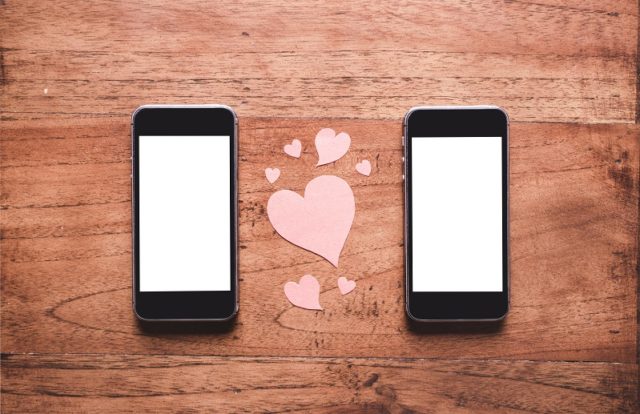 The FBI is warning users to be vigilant about online romance scams, also known as confidence frauds.  In this fraud trend, cybercriminals exploit people looking for romantic partners on dating websites, apps, or social media networks. The agency noticed that the majority of the victims of romance frauds were single adults over the age of 55 in Utah, Idaho, and Montana.
The consequences of these scams are often financially and emotionally devastating to victims; they rarely get their money back and may not have the ability to recover from the financial loss.

– FBI 
 A $475 Million Scam
The FBI's Internet Crime Complaint Center (IC3) stated that confidence frauds incurred huge financial losses to victims when compared to other cybercrimes. The IC3 received nearly 100 complaints from victims reporting more than $1 million in losses to romance scams in Idaho last year. Nearly 20,000 complaints related to romance scams were reported to IC3, with losses of more than $475 million.
Protective Measures
The FBI recommended users to follow precautionary measures before developing a romantic relationship with someone online. These include:
Research the person's photo and profile using online searches to see if the material has been used elsewhere.
Go slow and ask questions.
Beware if the individual seems too perfect or quickly asks you to leave a dating service or social media site to go offline.
Beware if the individual attempts to isolate you from friends and family or requests.
Beware if the individual promises to meet in person, but then always comes up with an excuse why he or she cannot. If you have not met the person after a few months, for whatever reason, you have good reason to be suspicious.
Never send money to anyone you do not know personally.
Rise of Fake Dating Apps
Research from Kaspersky revealed that South Africa is one of the most malware attacked countries via fake dating applications. Nearly 7,734 attacks were detected on 2,548 users in 2019. The country saw a circulation of 1,486 malware threats disguised as over 20 popular dating apps. It is said that South Africa is the most targeted country by fake dating apps accounting to 58% while Kenya reported 10% and Nigeria 4%.