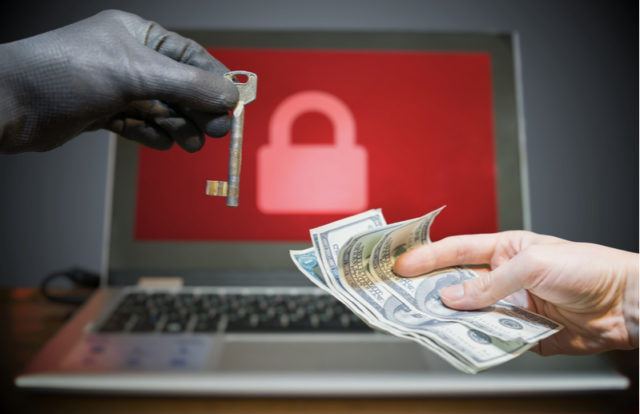 Ransomware operators continue to innovate hacking techniques to encrypt victims' sensitive information and demand ransom or threaten targets of leaking their data online. Besides this, cybercriminals also increased their ransom demands as multiple ransomware groups from underground forums are collaborating to target large organizations.
Recently, the FBI stated that it received nearly 800,000 cybercrime complaints in 2020, with reported losses of $4.2 billion. The agency stated that it several of these complaints were about various cybercrimes, including COVID-19-themed cyberattacks. The number of ransomware attacks also continue to rise, with 2,474 incidents reported in 2020. The staggering figure was a 69% increase in total complaints from 2019.
To address the mounting ransomware attacks on organizations, the Department of Justice (DoJ) of the U.S. is launching a new task force to identify the root cause of rising ransomware attacks in the country.
What Does the Task Force Do?
According to an internal memo shared with CNN, the DoJ made certain outlines for the new initiative which combines the efforts across the federal government to pursue and disrupt ransomware operators. The preventive actions may include everything from the takedown of servers that spread ransomware to disruption of cybercriminal groups performing ransomware campaigns.
Besides this, the DoJ is also planning to deploy additional resources to training and intelligence sharing on the present cybersecurity landscape. The agency is also reaching out to organizations in the private sector to gain insights on various ransomware and extortion threats. Commenting about the new initiative, the Acting Deputy Attorney General John Carlin said, "Although the Department has taken significant steps to address cybercrime, we must bring the full authorities and resources of the Department to bear to confront the many dimensions and root causes of this threat."
The Year of Ransomware
The DoJ described 2020 as the worst year ever for ransomware attacks particularly highlighting the recent high-profile cyberattacks like the Russian-backed SolarWinds hacking campaign and exploitation of Microsoft Exchange server vulnerabilities.
An Effort to Prevent the National Security Threat
The new task force initiative comes days after the Department of Homeland Security (DHS) stated that it is fighting against ransomware operators targeting the country. In an RSA conference, Alejandro Mayorkas, the U.S. Secretary of Homeland Security, shed light on the present threat landscape, cybersecurity challenges, and their plans to address cybersecurity vulnerabilities. Describing it as a national security threat, Mayorkas stated that ransomware attacks significantly increased with threat actors adopting new tactics to encrypt organizations' critical data.