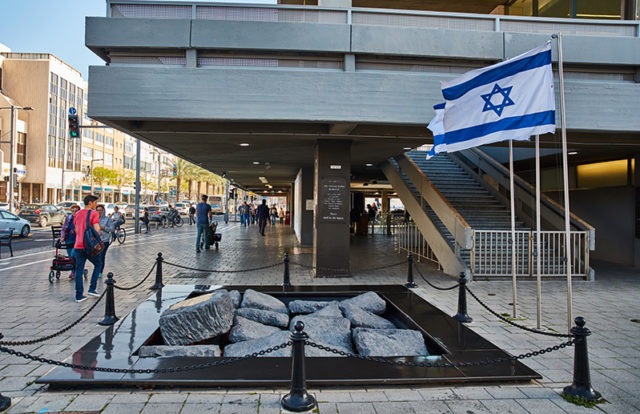 Israeli startups are currently on track to break the previously held fundraising record of $4.8 billion. The total value of funding received by the Israeli startups has already touched $2.3 billion during the first six months of 2017. This is the second year in a row that the Israeli startups are able to attract large investments, as the previous record was set in the last year itself. The raised $400 million only in the month of June.
Some startups cracked lucrative deals, with web and app traffic monitoring digital company SimilarWeb leading the way with a funding worth $47 million. The other companies that followed include Iguazio, a big data and IoT company, with $33 million; cybersecurity companies PerimeterX and Nyotron at $23 million and $21 million; Prospera, a digital farming company, at $15 million; and digital health big data company Somatix at $6 million. The total value of investment summed up to $145 million in a single week despite the financial investments starting slow at the beginning of the month.
Among other investments in the month, cybersecurity company Deep Instinct notched up around $32 million, cloud cost management company Spotinst raised $15 million, and robotics company Intuition Robotics secured $14 million.  Gong.io and smartphone repair company CellSavers were also able to impress the investors as they received a funding of around $20 million each.