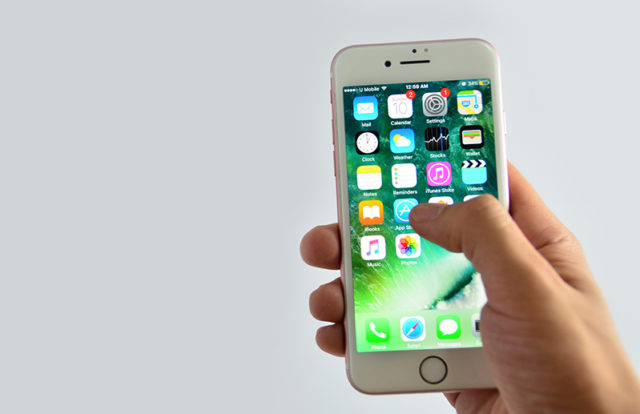 In a move that may not please law enforcement agencies, Apple is looking to add security features to its upcoming operating system iOS 11 for protecting owners' privacy. According to the security researchers and forensic analysts who have seen the developer version of the latest OS, the features are designed in such a way that any data extraction process will be difficult without the owner's approval or the phone's six-digit passcode.
Accessing data will be difficult even if a device is confiscated in an unlocked state and connected to an unknown computer as the device will ask for permission before "trusting" the computer. The new iOS would require a touchID sensor along with the six-digit passcode for investigators to access the data, unlike the previous version where only the TouchID sensor was enough to allow someone to upload the device data on a computer.
Nicholas Weaver, a security researcher at the International Computer Science Institute at the University of California at Berkeley, told Wired, "this will be a major pain in the a**. Apple wants to live in a world where the phone in your hands is super valuable, but in anyone else's hands is a brick…If that messes up police's and customs' forensic dumps? So what. The benefits outweigh the harm."
The new operating system will also have S.O.S. mode, a feature that will launch a new lock screen after the user taps the phone's home button five times. The new lock screen will come with options to make an emergency call or will show owner's emergency medical information.