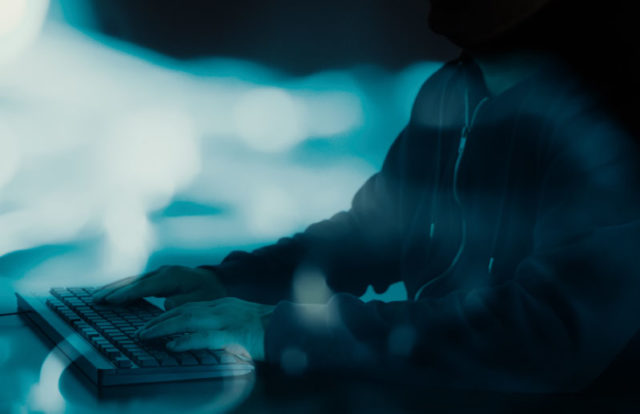 A spate of rising global cyberattacks have triggered a new trend among investors and the venture capital (VC) industry who are now investing in companies providing cybersecurity solutions. In fact, January itself the market saw $279 million in financing volume.
Cybersecurity company Symantec, in March, also announced the formation of Symantec Ventures to back cybersecurity startups accelerate the delivery of core innovation to the security marketplace by contributing capital. Symantec CEO Greg Clark said in a statement, "We are launching Symantec Ventures to catalyze innovation in the cybersecurity space. (…) We can help startups by allowing them to build on our extensible Integrated Cyber Defense Platform. For example, a new algorithmic approach to anomaly detection can be built on top of our endpoint platform or run on top of our network and cloud security drive train. This strives to enable Symantec's more than 385,000 enterprise customers – which includes many of the largest enterprises in the world – to tap into the rich ecosystem of ideas in the marketplace and allow entrepreneurs to dramatically reduce their time to market."
According to PitchBook, the VC activity in information security sector across Europe and Israel saw a consistent rise since 2012. All the 337 investors in the region have been involved in at least one of the 302 cybersecurity deals across Europe and Israel since 2012. The report show a rise by almost 13 percent from 2016. One of the recent and biggest deals was led by Sapphire Venture, which invested $27.5 million Wandera at the Series C round.