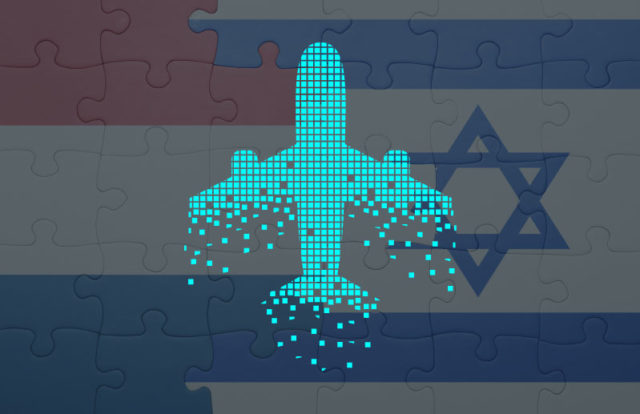 In a bid to expand its cybersecurity reach, state-owned Israel Aerospace Industries Inc. (IAI) is investing in two cybersecurity companies – Inpedio BV in Netherlands and Cytrox in Hungary. The financial details of the investments have not been revealed.
The Dutch-Israeli startup founded by Avi Rubinstein and Rotem Farkash, Inpedio BV offers cybersecurity solutions to governments and enterprises. It's product Zerox, is capable of detecting and preventing exploitation attacks. It is also equipped with an anti-ransomware module. Inpedio BV's second product, Mercury, protects Android and iOS devices from external threats.
While the Hungarian cybersecurity firm Cytrox specializes in implementation of cyber intelligence for governments. It is also equipped with engines that can gather intelligence from devices and cloud.
These new investments add to IAI's existing cyber operations in Israel, Switzerland and Singapore where it operates research and development (R&D) and innovation centers.