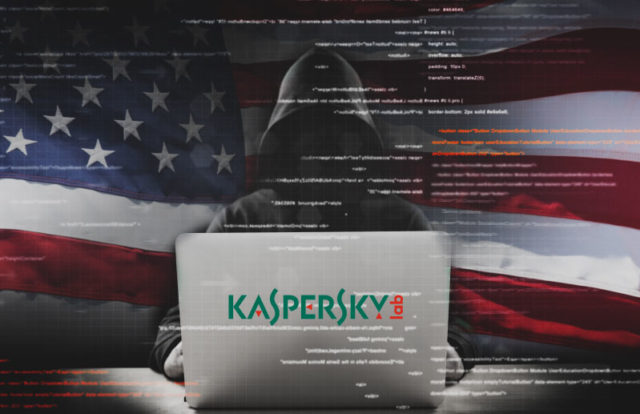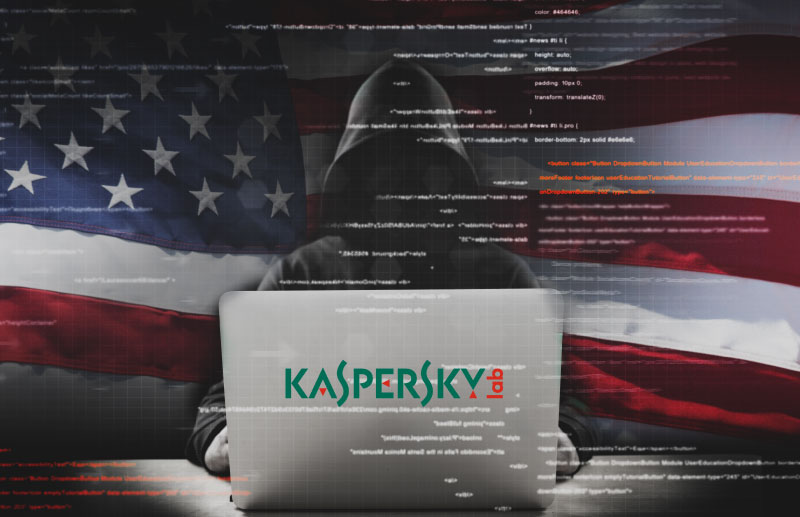 Following the draft of the new bill by the United States Senate that seeks ban on all Kaspersky Labs products from Department of Defense budget, Kaspersky Chief Executive Officer Eugene Kaspersky has appealed to the U.S. government for reconsideration.
Eugene in an interview with The Associated Press at his Moscow headquarters stated that he is ready to have his company's source code examined by U.S. government officials to dispel any suspicion. "Anything I can do to prove that we don't behave maliciously I will do it," he said. He also added that he is ready to share his research work to the U.S. to help counter rumors. According to him, the rumors dates decades back and has popped up out of professional jealousy.
The bill came to fore after the U.S. Senate became suspicious of Kaspersky Lab's ties to the Kremlin. Commenting on why the concerns crept in, he said, 'I do understand why we look strange. Because for Russia it's very unusual, a Russian IT that's very successful everywhere around the world. But it's true.'
He acknowledged the company having former Russian intelligence workers amid his staff, but assured that the company's internal network was too segregated for a single rogue employee to abuse it.
"It's almost not possible,'' he said. ''Because to do that, you have to have not just one person in the company, but a group of people that have access to different parts of our technological processes. It's too complicated."
"We stay on the bright side. And never, never go to the dark side," he concluded.