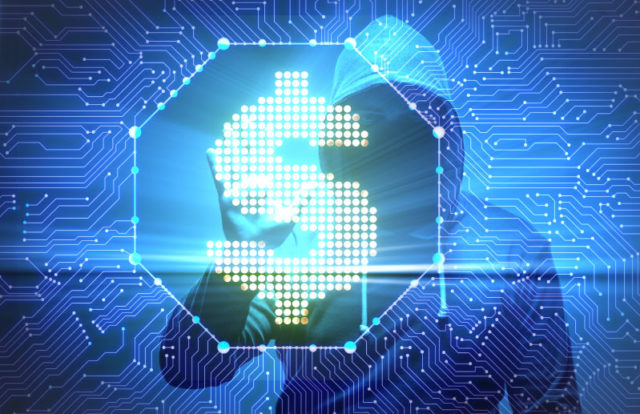 A recent Kaspersky Lab and B2B International survey points that cybersecurity incidents in the financial and online banking services cost banks an average of $1.75 million, which is twice the cost of convalescing from a malware incident that stands at considerably skimpy $825,000.
Among the 800 odd respondents of the survey, nearly 61 percent felt that incidents in the banking services often comes coupled with added costs like loss of brand reputation, data theft, and theft of confidential information.
The hardest hitters are DDos attacks, which cost banking sector $1.17 million in recovery cost. The other industries spend $952,000 to recover from these attacks.
"In the banking sector reputation is everything, and security goes hand-in-hand with this," said Kirill Ilganaev, head of Kaspersky DDoS protection, Kaspersky Lab, in a statement. "If a bank's online services come under attack, it is very difficult for customers to trust that bank with their money, so it's easy to see why an attack could be so crippling. If banks are to protect themselves effectively from the price tag of an online banking cybersecurity incident, they first need to become more prepared for the dangers DDoS attacks pose to their online banking services. This threat should be featuring higher on banks' security priorities."
While Banks fear DDoS the most, a recent study by MediaPro pointed that out of 809 people employed in the U.S. financial services sector, 80 percent of respondents were considered as risks or novices, "meaning their actions could lead to a potentially serious cyber incident or data breach." The results from the survey suggested that, "financial sector organizations need to consider a comprehensive data protection strategy that includes employee training to ensure security and privacy concerns are top-of-mind for their employees."