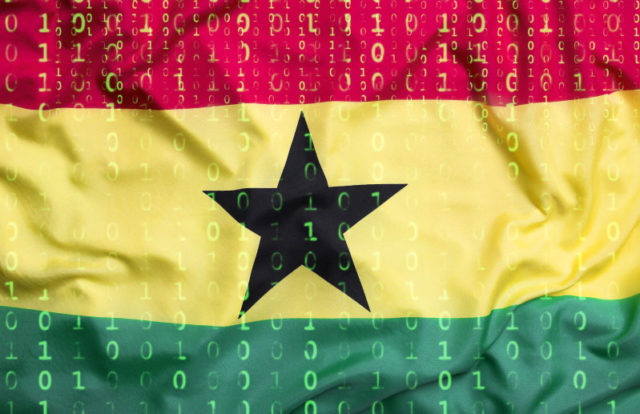 The Communications Ministry of Ghana has appointed Albert Antwi Boasiako as the Cyber Security Advisor. He will be responsible in implementing the National Cyber Security Policy and Strategy (NCSPS). For this role, he will build a secure information security management architecture which will bridge the gap between cybersecurity services and government functions.
He will also be involved with assisting the government on implementing policies aimed at addressing the country's cybersecurity challenges. "The technology environment of today requires the urgent implementation of important cybersecurity activities and programs to address Ghana's cyber security challenges and Mr. Antwi-Boasiko is expected to assist the ministry to implement the policy in this regard," read a statement from the Communications Ministry.
Boasiako is the principal consultant of cybersecurity firm, E-Crime Bureau as well as a cybersecurity expert with the Interpol Global Cybercrime Expert Group (IGCEG). During his tenure, he was involved with several cybersecurity incidents in Accra, Ghana.
An expert with the Council of Europe's Global Action on Cybercrime Extended (GLACY+) Project, Boasiako has worked in Europe, Middle East and Africa (EMEA) Market and presently he is a PhD Research Fellow with the University of Pretoria, South Africa.