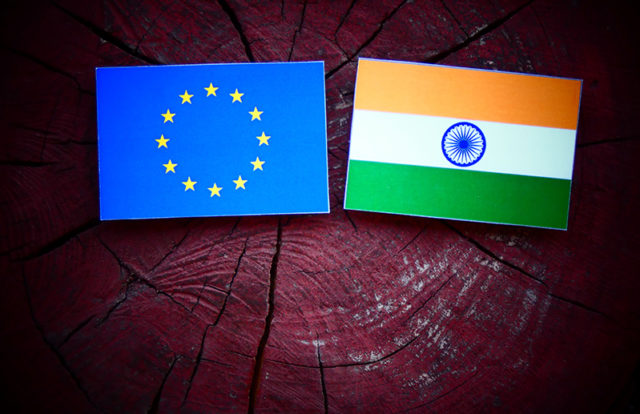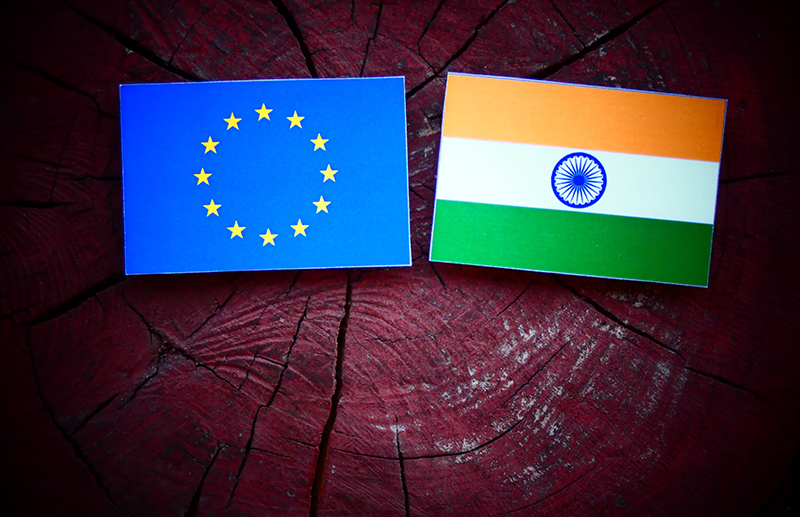 India and the European Union (EU) have reaffirmed their commitment toward working for "open, free, secure, stable, peaceful, and accessible cyberspace, enabling economic growth and innovation." The announcement was made at the Fourth India-EU Cyber Dialogue which was held in New Delhi on August 29, 2017.
The Indian contingent at the Cyber Dialogue was led by Sanjay Kumar Verma, Officer on Special Duty (Administration), Ministry of External Affairs. Verma was accompanied by representatives from the Ministry of Electronics and Information Technology, National Security Council Secretariat, Central Bureau of Investigation, Department of Telecommunication, National Critical Information Infrastructure Protection Centre and the National Investigation Agency. Herczynski Pawel, Director for Security Policy, European External Action Service was the European counterpart. Pawel was accompanied by representatives from European External Action Service and officials from the EU Delegation in New Delhi.
"India reaffirmed that the existing principles of international law are, in general, applicable in cyberspace and that there was a need to continue and deepen deliberations on the applicability of international law to cyberspace and set norms of responsible behavior of states," stated a release from the Ministry of External Affairs (India). "It also emphasized the significance of various regional, international and multilateral initiatives, particularly those initiatives where UN plays a key role, to continue the debate on these issues as well as in Cyber capacity building."
The focus areas of the discussion were domestic policies of the two regions, bilateral cooperation, threat management and mitigation, cyber governance, and "possible cooperation at various international fora and regional fora."
The discussion was also a curtain raiser to the 5th Global Conference on Cyber Space which is scheduled to be held in New Delhi between November 23 and 24, 2017. It was also announced that the next India-EU Cyber Dialogue will be held in Brussels in 2018.