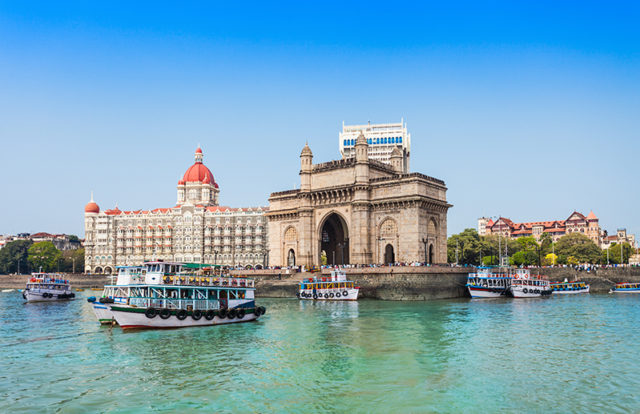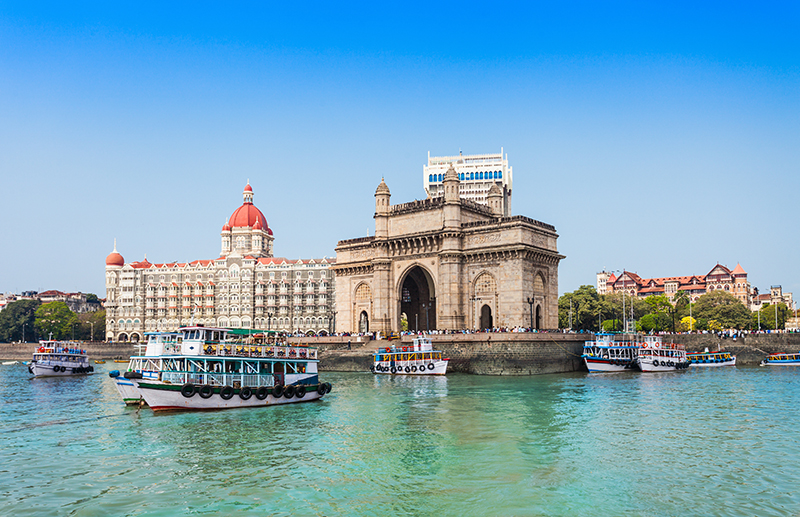 San Francisco-based Incedo, a firm specializing in data management, analytics, product engineering and emerging technologies, has announced the launch of International Cyber Security Center in Pune, India. The center will be crucial in handling real-time threat detection and financial fraud management. Christened as the Cyber Security Centre of Excellence (CoE), the center has been setup in a strategic partnership with Tripwire.
The $2 million infrastructure will serve as a body that will protect critical national data from several vectors of cyber attacks and breaches. The company will also utilize the IT talent pool of the country and has been in an aggressive yet fastidious hiring spree.
"Incedo is delighted to set up its newest delivery centre in Pune. The cyber security practice at Incedo is set to grow exponentially and we are committed to investing heavily towards building our engineering expertise to serve a rapidly evolving, critical sector," Anupam Wahi, Senior Vice President & Head of Communication Engineering at Incedo said, "Incedo's partnership with Tripwire is a testament to our commitment towards clients' business needs. Our engineers in Pune will work very closely with Tripwire product specialists in Portland, Oregon thus enhancing Tripwire's R&D capabilities and greatly accelerating their product development velocity."
The engineers will also set up analytics for several Tripwire offerings. "For over two decades now, Tripwire has helped companies navigate an ever-evolving cyber security landscape. As intensity of data breaches continue to grow, cybersecurity is becoming a part of every organization's risk agenda. The need for accelerated innovation and expanded engineering capabilities could not get more significant for us. We are thrilled to partner with Incedo for product engineering and R&D at their Pune development centre. Over the years, Belden has had a trusted technology partnership with Incedo, I can't think of a better ally for Tripwire," Dhrupad Trivedi, Executive Vice President at Belden & President at Tripwire, said.