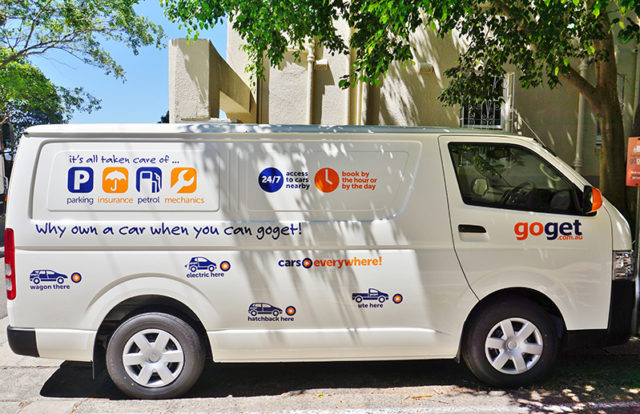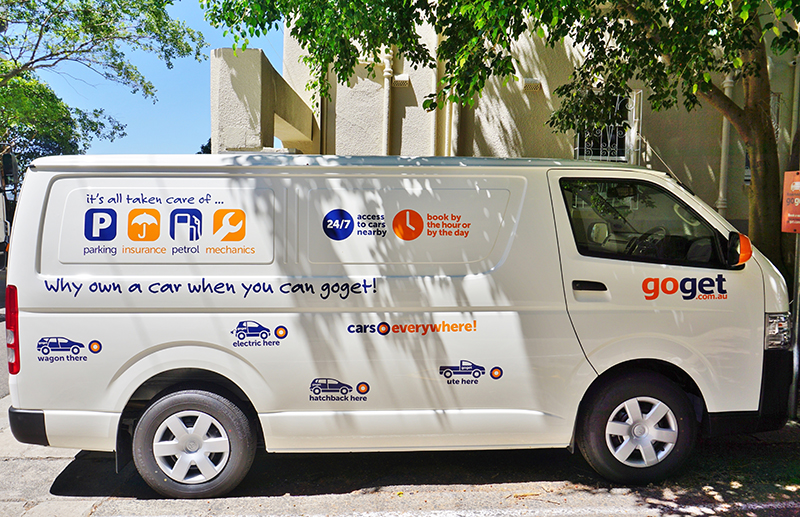 What happens when a skilled hacker takes inept advantage of his skills? He can hack into databases, obtain IDs and payment details of different people, make 30 bookings for luxury cars, bill strangers, and, of course, go on free excursions without worrying about the cost. Nik Cubrilovic, who was arrested by the New South Wales police on Tuesday, 30th January, 2018, has been accused of doing all this and more. Granted bail by Wollongong Local Court a day later, he has been abstained from using the Internet and ordered to report to the police regularly. It was reported that the NSW police had strongly objected to accepting his bail plea on the grounds that he might be able to delete some of the evidence and use his skills to evade police and courts.
Interestingly Nik had once been in the good books of his reported victim, GoGet, an Australia based car-sharing company. The security consultant had pointed out weaknesses in the vehicle service-provider's operating systems during 2016, for which he was rewarded by the company.
However, for the last six months, the same patron had allegedly turned into a villain and was taking undue advantage of the flaws in GoGet's systems. The company found out about the hacking during the month of July 2017 and informed the State Crime Command's cybercrime unit of the same.
On the advice of the police, the company didn't inform its customers of the database hack, so as not to alert the culprit. GoGet sent out a mail to its customers on Wednesday morning, informing them about the hack and their success in arresting the accused. The mail also confirmed that the stolen data has not been shared by the alleged hacker, "Based on advice from the NSW Police Cybercrime Squad, at this time there is no evidence of misuse of, or that the suspect has disseminated any of, your personal information… [that] includes your name, address, email address, phone number, date of birth, drivers licence details and other GoGet administrative account details."