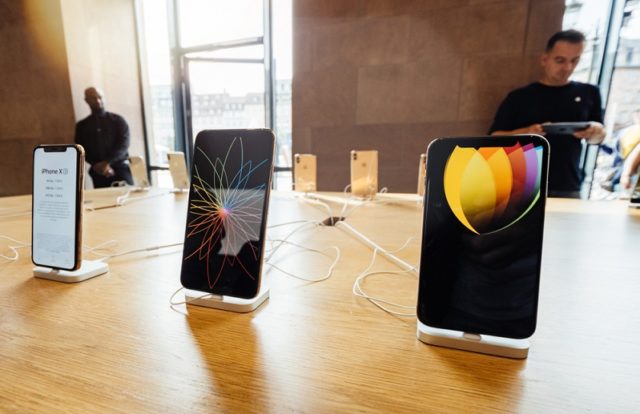 A recent study from a U.K.-based firm Case24.com revealed that hackers are more likely to target Instagram accounts and Apple iPhones than other devices. The researchers stated that they've used Google's search data of the U.K. and the U.S. regions for the study.
According to search results in the U.K., around 10,040 users were trying to find information on how to hack iPhones. Meanwhile, other mobile brands including, Samsung, Huawei, LG, Nokia, and Sony stood next in the targeted list.
Whereas the U.S. search data revealed that users searched for the phrase "how to hack iPhone" 48,010 times.
By using the same search results, researchers stated that U.K. users are interested in how to hack Instagram accounts, with over 12,310 search results, while Snapchat stood in the second position (7,380 searches) and WhatsApp (7,100 searches) in third position. In the U.S., around 66,960 Americans searched for "how to hack Instagram."
The study might not have used the best approach, but the results are convincing. Both, Apple and Instagram reported severe security breaches last year.
In 2019, Instagram revealed that an unprotected server containing personal information of millions of Instagram influencers, celebrities, and brand accounts exposed 49 million records online.
According to security researcher Anurag Sen, who discovered the leak, the exposed data included users' biodata, profile picture, the number of followers they have, their location by city and country, and contact information like the Instagram account owner's email address and phone number.
Commenting on the security breach Facebook said, "We're looking into the issue to understand if the data described–including email and phone numbers–was from Instagram or from other sources. We're also inquiring with Chtrbox to understand where this data came from, and how it became publicly available."