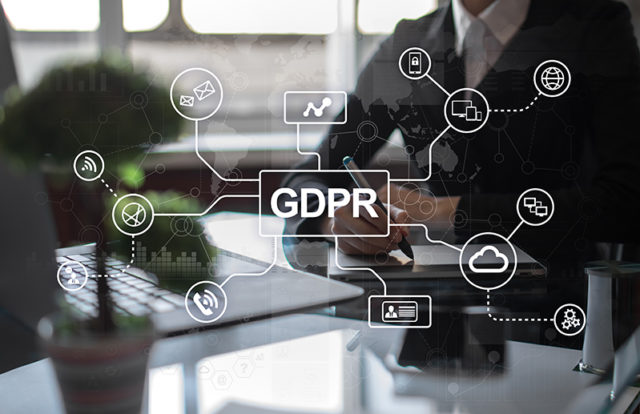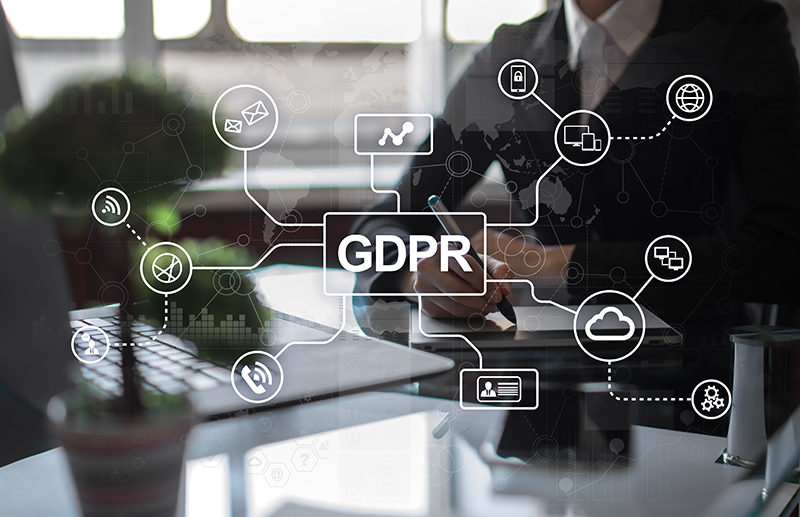 Contributed by Deepak Maheshwari, Director of Government Affairs in India & ASEAN, Symantec.
When Infosys co-founder and then CEO Nandan Nilekani told New York Times columnist and author Thomas Freidman that "The World Is Flat," he was talking about the increasingly equal opportunity around the world no matter where you were. Those four words became the title of Freidman's 2005 bestseller and have come to haunt the Indian IT industry over the past few years. The country's annual growth rate has slowed according to NASSCOM, with more than two-third of it coming from exports.
The previous business model of the country has been one that thrived on high headcounts in line with the revenue growth. This model is being challenged by the era of cloud computing and artificial intelligence. In addition, most multinational companies have already invested in their own captive development centers in India, slowing new business in this sector.
As the Indian IT industry is looking for new ways of revitalizing, it needs to look beyond just efficient, quality coding to contextual appreciation of business processes and practices to become an even more valued partner for its global and domestic clientele.