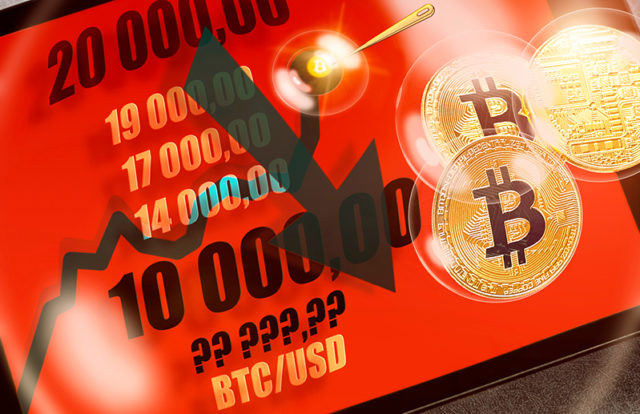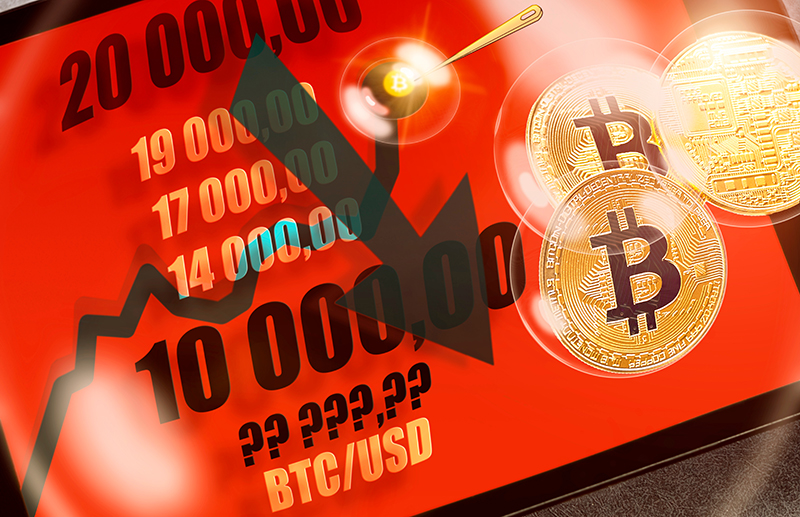 In the aftermath of the hack of the South Korean cryptocurrency exchange, Coinrail, on Sunday, June 10, 2018, the value of bitcoin dipped an all-time low of at $6,790.88, a 10.8 percent slump in a week and a massive dip from its December 2017 peak, where the coins recorded an all-time high of almost $20,000.
The currency exchange lost about 30 percent of the coins it traded. Its website has temporarily suspended trading and is currently working with investigators. The site reassured users that remainder of the coins were "safely stored." Although the exchange is relatively a small firm, the news of the hack has tumbled the bitcoin value and several other virtual currencies to two-month lows of $294 billion. According to reports, the hack jolted holders of digital assets fueling a $46 billion selloff.
The recent string of cyber thefts has impacted the value of several cryptocurrencies. Earlier this year, Japanese exchange Coincheck Inc lost $500 million worth cryptocurrency. According to Stephen Innes, head of Asia Pacific trading at Oanda Corp. in Singapore. "This is 'If it can happen to A, it can happen to B and it can happen to C,' then people panic because someone is selling," Innes said to Bloomberg. "The markets are so thinly traded, primarily by retail accounts, that these guys can get really scared out of positions. It actually doesn't take a lot of money to move the market significantly."
In late May 2018, Cryptocurrency startup Taylor faced a cyber heist when hackers stole nearly S$1.5 million cryptocurrencies along with nearly seven percent of the total supply of its own tokens forcing the company to launch a "survival fund token sale." The only tokens left with the startup were those belonging to the Founders' and Advisors' pool which were held in an inaccessible vesting contract.
"In 2014, Tokyo-based Mt. Gox, which once handled 80 percent of the world's bitcoin trades, filed for bankruptcy after losing around half a billion dollars worth of bitcoins. More recently, South Korean cryptocurrency exchange Youbit last month shut down and filed for bankruptcy after being hacked twice last year," states a report on CNBC.
Meanwhile, global policymakers have warned investors to be cautious in trading the digital currency. "Coinrail is not a member of the group that promotes self regulations to enhance security. It is a minor player in the market and I can see how such small exchanges with lower standards on security level can be exposed to more risks," Kim Jin-Hwa, a representative at Korea Blockchain Industry Association in an interview with Reuters.