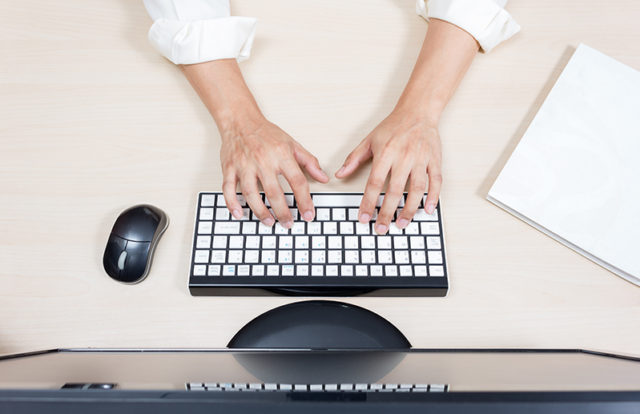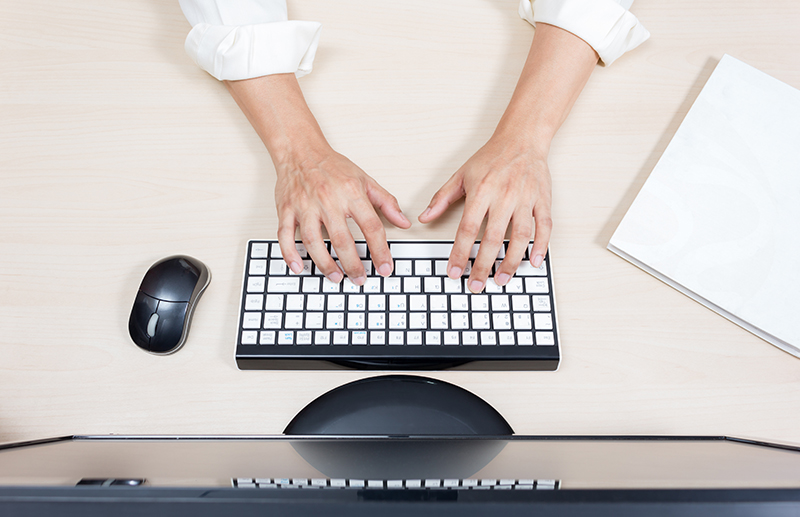 The increasing hybrid workforce due to the global pandemic has severely impacted cybersecurity, bringing swift changes in the work environment. The latest report from Malwarebytes revealed that the ongoing pandemic and hybrid workforce is reshaping how organizations and employees secure data and their thoughts towards cyberattacks. The report, "Still Enduring from Home," found that 61% acknowledge that employees experience fear fatigue, with 27% feeling particularly overwhelmed by fear.
Fear Fatigue on Rise
Malwarebytes stated that nearly 80% of survey respondents reported some level of fear fatigue within their organization. Fear fatigue is defined as the demotivation to follow recommended protective behaviors, emerging gradually over time and affected by a number of emotions, experiences, and perceptions. Fear fatigue can often lead to employees' negligent behavior, such as opening an email attachment without properly scrutinizing the sender or neglecting to turn on a VPN while using public Wi-Fi.
Changing Cybersecurity Habits
It was found that remote work environments have driven changes in spending on cyber protection:
More than 70% of respondents said they now spend more on cybersecurity tools, cloud-based software tools, and IT support and management staff.
Over 71% saw an increase in the use of password management tools, 66% reported an increase in the use of VPNs, and 65% increased their use of data management and backup platforms.
Despite the increase in spending on cybersecurity tools, 62% were concerned about accidentally exposing data, while 51% harbored concerns that cloud-based collaboration tools may not offer adequate security, especially as use increased significantly.
Nearly 55% revealed that their organizations had made some improvements in their cybersecurity posture since the beginning of the pandemic, with 70.5% implementing new cybersecurity training and 74% implementing new tools.
"While organizations showed great versatility in shifting to dispersed work environments during the pandemic, it also brought to light the need for an entirely different and more robust approach to security that offers more education and support to employees. We have more threats coming through on less secure personal networks and a rise in brute force attacks to reach businesses through remote desktop protocols. We need a holistic approach that secures employees no matter what network they are on or what device they are using," said Adam Kujawa, Director of Malwarebytes Labs.
"Given that personal devices are often not secured or protected as well as work devices, this can significantly increase and organizations' threat surface for potential cyberattacks. Stronger awareness and overall protection that helps keep threats at bay have improved for many organizations over the course of the pandemic. However, with cyberattacks and threats continuing to escalate, organizations need a robust, layered security approach that puts in failsafe measures for the inevitable human error that comes with fear fatigue, providing the confidence needed for employees to work securely and productively from anywhere," Kujawa added.
Opinion
Stressed and distracted employees expose enterprises to cyberattacks. And phishing is one of the major security risks, as attackers try to target the entire network system. Since the pandemic hit, the personal and professional spaces have blurred and it is important to understand and address these issues as fear fatigue or stressful employees could leave a lasting impact on cybersecurity.