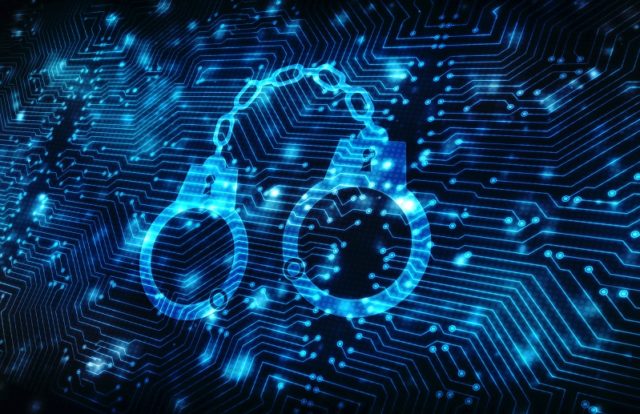 Europol and the European Commission are working with international security collaborations to disrupt cybercriminals and their operations globally. Recently, Europol dismantled over 106 organized threat actors linked to various cybercrimes, including SIM swapping, money laundering, and other online frauds.
As per the official release, the Spanish National Police, Italian National Police, Europol and Eurojust busted an Italian Mafia crime group that defrauded hundreds of victims through various kinds of online scams. It's found that the group reportedly leveraged phishing and business email compromise (BEC) attacks and gained an illegal profit of over €10 million ($11.70 million).
The international operation resulted in
106 arrests in Spain and Italy.
16 house searches.
118 bank accounts were detained.
Seizures include many electronic devices, 224 credit cards, SIM cards and point-of-sale terminals, a marihuana plantation and equipment for its cultivation and distribution.
Organized Cybercriminal Group
Europol stated the cybercriminal network is large and included hackers expertized in computer hacking, phishing domains creation, recruiters of cybercrime affiliates, and cryptocurrency and money laundering experts. Threat actors primarily targeted Italian nationals by tricking them into transferring large sums of amounts to bank accounts controlled by the criminal network, which later laundered to a wide network of money mules and shell companies.
"This large criminal network was very well organized in a pyramid structure, which included different specialized areas and roles. Most of the suspected members are Italian nationals, some of whom have links to mafia organizations located in Tenerife (Canary Islands, Spain)," the release stated.
Not the First Time
This is not the first time that Europol has taken down an international cybercriminal group. In a recent cross-border operation, Operation SECRETO, Europol dismantled an organized cyber threat group that defrauded the U.S. banks for €12 million ($14.4 million). The operation was coordinated by Europol and led by the Spanish National Police (Policía Nacional), and the U.S. Secret Service busted the group involved in fraud and money laundering operations. Read More Here…