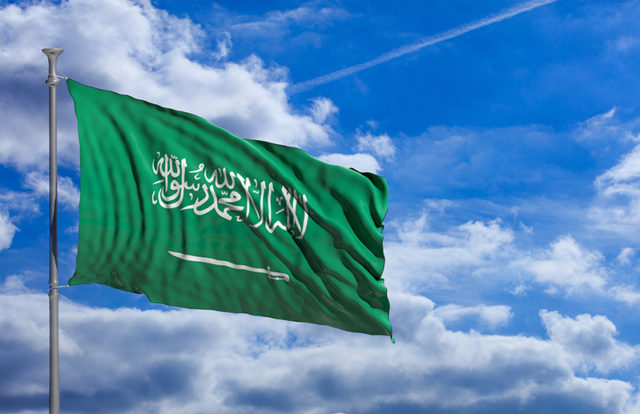 Trend Micro announced a partnership with CyberX, a government-backed initiative, to drive cybersecurity awareness in Saudi Arabia.
Showing the strong need for cybersecurity, the Kingdom ranked as the most-attacked GCC country for malware and banking malware in 2019, with Trend Micro's 2019 Security Roundup Report recording 2,352,570 malware attacks and 4,731 banking malware attacks.
Trend Micro will serve as Strategic Technology Contributor of CyberX, a Saudi community initiative under the umbrella of "Attaa initiative" to raise awareness of cybersecurity threats in society.
CyberX is a non-profit and aims to enrich the readable and audible Arabic content in the field of cybersecurity through a set of products such as: podcast, 60 seconds, Meet the specialists, CyberX awareness, Infographics and CyberX videos for awareness and educational content designed to cover multiple topics for several categories.
In addition to educational content presented in various forms that are appropriate to the nature of the content, CyberX is characterized by renewed ideas that are analyzed by experts in the field in which they discuss key security topics, concerns, and how to tackle them.
Trend Micro's Initiative for Education is the parent program for numerous global initiatives that support Internet safety for kids and families, small businesses, and universities.
Cybersecurity Training
In a related development, Kaspersky and Saudi Federation for Cybersecurity, Programming and Drones (SAFCSP) signed an MoU for cybersecurity training in Saudi Arabia.
As per the MoU, Kaspersky will support the SAFCSP in its CyberHub initiative, which will gather students from 28 different universities from across the region to set up specialized cybersecurity clubs. Kaspersky will provide SAFCSP with training materials on cybersecurity and programming. The company will also contribute to CyberHub by organizing various conferences, workshops, and invite speakers to provide students with a first-hand overview of the requirements, opportunities, and challenges in the cybersecurity sector.
Industry experts opine that this kind of private and government entities' alliance will enhance the technological advancements and increase the cybersecurity readiness of Saudi Arabia.