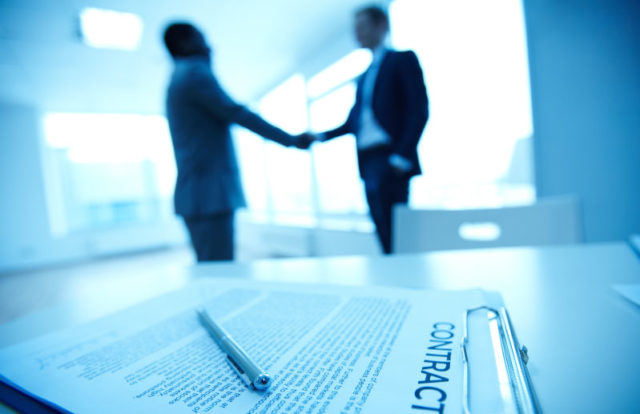 Global cybersecurity firm Kaspersky Lab  and the Saudi Federation for Cybersecurity, Programming and Drones (SAFCSP) signed a memorandum of understanding (MoU) to enhance the cybersecurity skills of the youth in Saudi Arabia.
As per the MoU, Kaspersky will support the SAFCSP in its CyberHub initiative, which will gather students from 28 different universities from across the region to set up specialized cybersecurity clubs. Kaspersky will provide SAFCSP with training materials on cybersecurity and programming. The company will also contribute to CyberHub by organizing various conferences, workshops, and invite speakers to provide students with a first-hand overview of the requirements, opportunities, and challenges in the cybersecurity sector.
Industry experts opine that this kind of private and government entities' alliance will enhance the technological advancements and increase the cybersecurity readiness of Saudi Arabia.
In a similar development, the National Cybersecurity Authority (NCA) of Saudi Arabia recently agreed to provide cybersecurity training to 800 young men and women working in the cyberspace under its cybersecurity training program called CyberPro. It also announced a Cybersecurity Scholarship initiative in partnership with the Ministry of Education and increased the number of places for foreign scholarships for the first year from 200 to 540 for both genders.
Cybersecurity Threats to Businesses in Saudi Arabia
A KPMG survey revealed that 20% of the CEOs in Saudi Arabia reached a consensus that cybersecurity risks are the biggest threats to their businesses today. In 2018, the second edition of the same survey ranked cybersecurity risks at sixth position with only 4% of the surveyed CEOs believing it as a top risk. According to survey findings, 14% of the CEOs believed they expect a cybersecurity risk or incidence in immediate future. While 60% of CEOs regard information security as a strategic function that gives their organizations an edge over their competitors. It highlighted that digitalization led to the potential growth of businesses in the country, which has been one of the core objectives of Saudi Vision 2030.
Growth of Cybersecurity Market in the Middle East
The Middle East cybersecurity market is expected to grow at a compound annual growth rate (CAGR) of 22.5% between 2018 and 2024. It's believed that public and private enterprises in this region are the most targeted verticals of cyberattacks. Hence, it's important for enterprises in the Middle East to be able to identify security gaps in their systems.