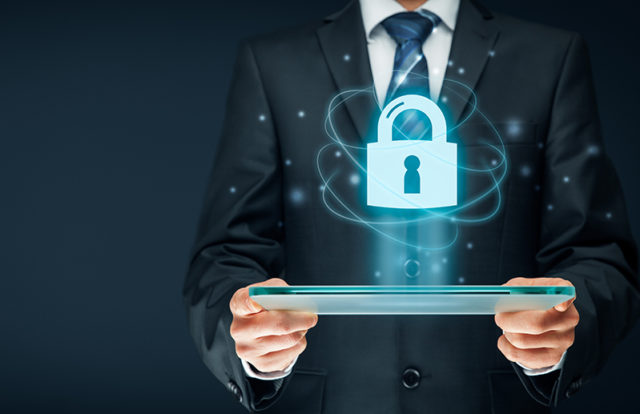 According to a new survey from Avast, a provider of digital security products, 45% of Indians don't backup their data, as they don't think it's important enough to secure their data or files. Over 34% of the people who don't backup their files, claim that they don't have any critical data to back up. Further, 32% respondents said they don't know how to back up their data; 22% said they forget to backup, and 22% reported that they don't have time.  The findings are based on the responses from 728 Avast and AVG users, surveyed from February 20  to March 25, 2020.
Of those who do back up their data, over 42%  back up to a cloud storage, 36% back up their data to an external hard drive, 23% on a USB flash disk, 18% backup their phone to their PC, and 10% backup to a network storage drive.
The survey also revealed that around 53% take backups once in a month, 12% continuously, 15% every 6-12 months, and 7% less than yearly. The percentage of iPhone and Android phone users who backup is nearly the same, with 69% and 70% respectively. However, the monthly backup frequency of iPhone and Android users varies, with 67% and 59% respectively.
Several industry experts express concern about data loss caused by users when they accidentally delete their information. This could have a big impact on consumers if no data backup is available.  Especially, in situations like data breach incidents and ransomware attacks, which can either encrypt or destroy files;  there is no guarantee that files can be released even after paying the ransom.
In its earlier research, Avast revealed that Adware (advertising-supported software) is responsible for 72% of all mobile malware and the remaining 28% related to banking trojans, fake apps, lockers, and downloaders. Adware is a kind of software that hijacks mobile devices to spam the victim with unwanted ads. The threat intelligence team from Avast stated that Android adware is a rising issue with its number increased by 38% in the past year alone.
According to Avast, Adware disguises itself in the form of gaming and entertainment apps to infect the devices when a user clicks on ads. These apps appear genuine while installing, but once opened, they start spamming the user with ads (mostly with malicious content). This happens when a user downloads apps that run stealthy activities without the user's knowledge like downloading an encrypted .dex file in the background of a device.