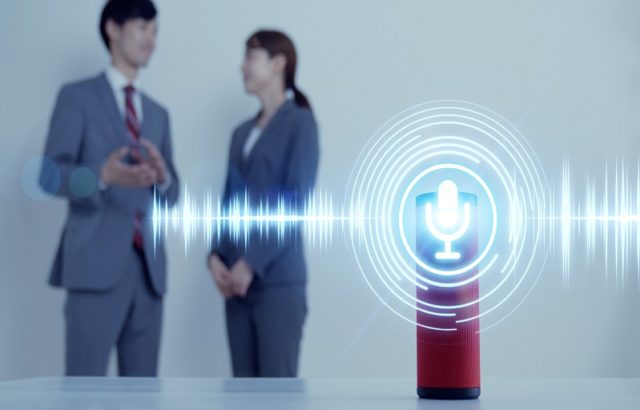 A lot of security concerns are being raised by individuals using Amazon-connected devices after the e-commerce giant announced the launch of its new service Sidewalk, a shared network that will connect Amazon smart devices. In an official notice, Amazon stated that Alexa, Ring Doorbell, Echo, and other connected devices will now have a new feature, from June 8, 2021, which share internet network with neighbors for better connectivity.
What is Amazon Sidewalk?
Amazon Sidewalk is a shared network intended to help connected devices work better, both at home and beyond the home network by sharing internet bandwidth with other Wi-Fi networks in the neighborhood. Amazon claims that Sidewalk extends the range of low-bandwidth devices and helps them connect online and even provides offline functionality outside the range of the users' home network.
"Customers with a Sidewalk gateway can contribute a small portion of their internet bandwidth, which is pooled together to create a network that benefits all Sidewalk-enabled devices in a community. This can include experiences ranging from finding pets or valuables that may be lost and improving reliability for devices like leak sensors or smart lighting, to diagnostics for appliances and power tools," Amazon said.
Privacy Issues with Amazon Sidewalk
While several smart home device users are concerned about this new feature, Amazon clarified that Sidewalk has three layers of encryption to secure data traveling on its platform. It has all the necessary security features to safeguard user data and prevent unauthorized intrusions. (Read: Researchers find a vulnerability in Amazon's Ring Video Doorbells)
"Amazon has carefully designed privacy protections into how Sidewalk collects, stores, and uses metadata. Sidewalk protects customer privacy by limiting the amount and type of metadata that Amazon needs to receive from Sidewalk endpoints to manage the network. For example, Sidewalk needs to know an endpoint's Sidewalk-ID to authenticate the endpoint before allowing the gateway to route the endpoint's packets on the network. Sidewalk also tracks a gateway's usage to ensure bandwidth caps are not exceeded and latency is minimized on a customer's private network," Amazon added. 
How to Opt-in or out of Amazon Sidewalk?
While the Sidewalk feature automatically updates on Amazon-supported devices, users can opt-out or turn off the service in the account settings.
Steps to turn off Amazon Sidewalk:
On Alexa:  
Open More > Select Settings > Account Settings > Select Amazon Sidewalk> Enable or Disable (as per preference)
This option will not be visible if you're not connected to any Echo or Ring devices.
On Ring app:
Tap the "three-lined" icon > Go to Control Center > Select Sidewalk> > Enable or Disable (as per preference)
Also Read: Amazon Alexa "One-Click" Attack Could Jeopardize Personal Data