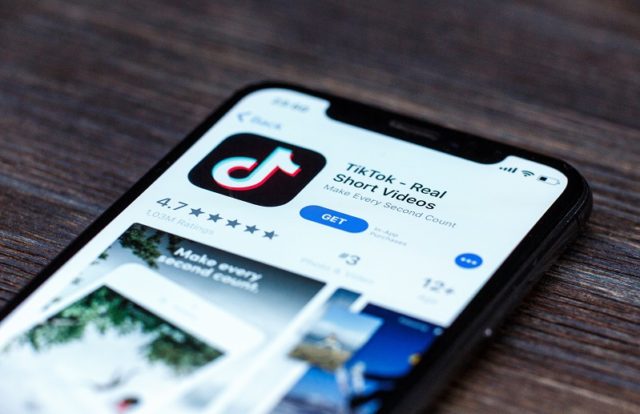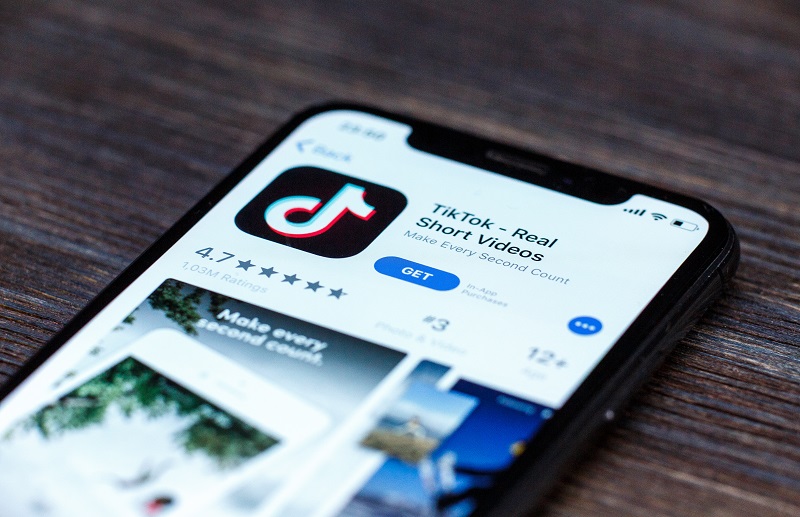 Following in the footsteps of the U.S. and India, South Korea now seems to have tightened its grip around the China-based social media company, TikTok. South Korean telecommunication watchdog, Korea Communications Commission (KCC), found TikTok guilty of mishandling child data in the country and thus imposed a 186 million won (i.e. approximately US$155,000) fine. The KCC's investigation that originally began to investigate secret extraction of user data by the Chinese government through this app led them to these findings.
Things We Know…
The Korea Communications Commission (KCC) began the investigation in October 2019 to originally investigate the claims of TikTok's data being extracted by the Chinese government.
As per the findings of KCC, TikTok illegally collected a minimum of 6,007 pieces of child data between May 31, 2017, and December 6, 2019, of users younger than 14 years.
Additionally, the investigation revealed that TikTok uses four cloud service providers, Alibaba Cloud, Fastly, Edgecast, and Firebase, of which a few are located overseas. As per KCC, the company failed to notify its users that their data was being transferred outside the country's borders, which is again a failure of compliance guidelines.
Based on the findings from the investigation, KCC held TikTok guilty on various counts of data mishandling under the country's Personal Information Protection Act.
The 186 million won fine amounts to nearly 3% of TikTok's annual revenue in South Korea.
Same Trouble in the Far West?
In the U.S., a group of privacy and children welfare advocates led by Campaign for a Commercial-Free Childhood and The Center for Digital Democracy filed a complaint against TikTok alleging violation of children's privacy. The group stated that TikTok had disregarded an agreement, which it made with the Federal Trade Commission (FTC) in 2019. As per the agreement, TikTok had promised to remove all previously uploaded content by children under the age of 13 and implement stricter parental controls and consent when collecting children's personal data.
However, the complainants said, "We found that TikTok currently has many regular account holders who are under age 13, and many of them still have videos of themselves that were uploaded as far back as 2016, years prior to the consent decree."
As per sources, the Federal Trade Commission (FTC) and the U.S. Department of Justice (DOJ) are now looking into it rather seriously.