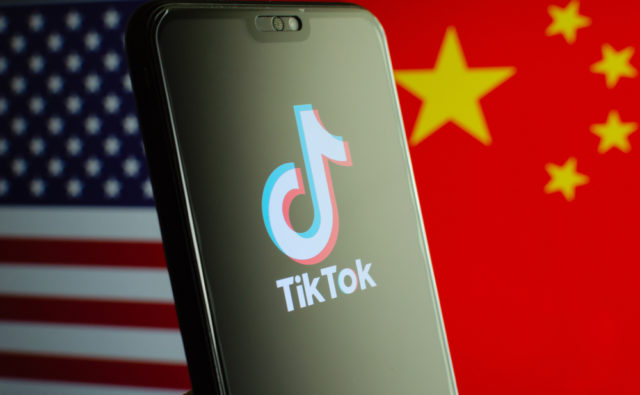 The situation for China-based social media company TikTok seems to be getting grim by the day as the U.S. Secretary of State, Mike Pompeo has already made it clear that the country is "looking at" options to ban TikTok and other such social media apps. The populous video-sharing platform had earlier been jolted in the month of May when a group of privacy and children's welfare advocates filed a complaint against it alleging violation of children's privacy. Sources now say that Federal Trade Commission (FTC) and the U.S. Department of Justice (DOJ) are now looking into it rather seriously.
The complainant group, which was led by Campaign for a Commercial-Free Childhood and The Center for Digital Democracy, stated that TikTok had disregarded an agreement which it made in 2019 with the FTC. As per the agreement, TikTok had promised to remove all previously uploaded content by children under the age of 13 and implement stricter parental controls and consent when collecting children's personal data.
However, the complainants said, "We found that TikTok currently has many regular account holders who are under age 13, and many of them still have videos of themselves that were uploaded as far back as 2016, years prior to the consent decree"
Not the First Time
This is definitely not the first time that TikTok has found itself in hot waters, as in February 2020, the company settled with the FTC by agreeing to pay a $5.7 million fine for failing to adhere to the Children's Online Privacy Protection Act (COPPA). Back then, this was the largest civil penalty ever obtained by FTC in a children's privacy case.
The U.S. citizens have also repeatedly raised concerns over TikTok's handling of user data. They are constantly worried about Chinese government meddling with companies by collecting their data through various online platforms and using it against them in future. TikTok, however, has always maintained that data collected from the U.S. nationals is always stored in the country itself and a backup is kept safely in Singapore where Chinese laws are not applicable.
With the mounting geopolitical tensions between the two nations, it is interesting to see whether TikTok will be slapped with another fine or eventually be pushed out of the country with a ban as the Secretary of State suggested.