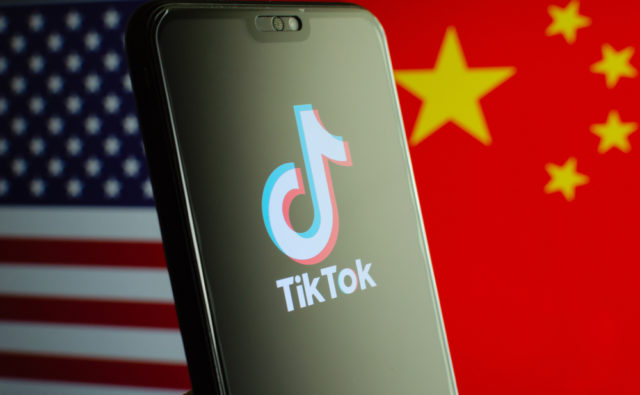 Popular video-sharing app TikTok recently hit with a class-action lawsuit in the U.S. claiming that the company has been surreptitiously transferring users' data to Chinese servers, without the user's consent.
The proposed class-action lawsuit was filed in California federal court by Misty Hong, a student from Palo Alto.
In her lawsuit, Misty Hong alleges that TikTok and its Beijing-based parent company ByteDance has failed to properly handle users' data and knowingly violated the Right to Privacy act. The company is also accused of taking users' draft videos and presenting uncertain privacy policies.
According to the lawsuit, Hong installed the TikTok app in April 2019 but never created an account. But she discovered that TikTok created an account for her, without her consent. Though Hong never saved or published her videos, TikTok secretly transferred her data to Chinese servers.
It's said that TikTok collecting a set of users' data, including phone and social network contacts, email addresses, IP addresses, and location.
Claimed to have around half a billion active users worldwide, TikTok previously said it does not store user's data on Chinese servers. The incident raised severe concerns that data culled by TikTok could be used to identify, profile, and track users.
"TikTok clandestinely has vacuumed up and transferred to servers in China vast quantities of private and personally identifiable user data that can be employed to identify, profile and track the location and activities of users in the United States now and in the future. TikTok also has surreptitiously taken user content, such as draft videos never intended for publication, without user knowledge or consent. In short, TikTok's lighthearted fun comes at a heavy cost," the Lawsuit stated.
The proposed lawsuit also stated, "TikTok unjustly profits from its secret harvesting of private and personally identifiable user data by, among other things, using such data to derive vast targeted-advertising revenues and profits. Its conduct violates statutory, Constitutional, and common law privacy, data, and consumer protections."