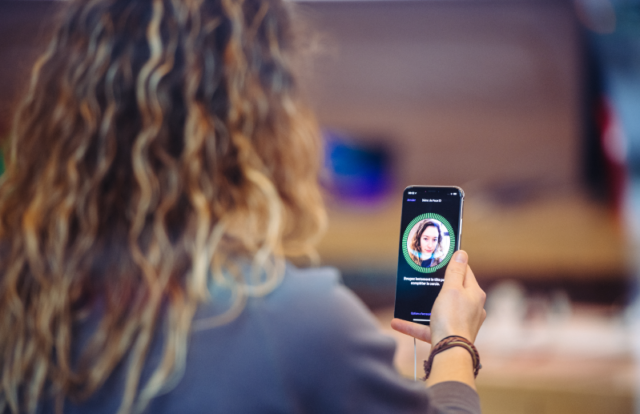 FaceApp, the AI-powered photo-morphing app that took the internet by storm for its unique features and controversial privacy policy has hit the headlines again.
The FBI recently slammed FaceApp as a counterintelligence threat and advised its users to be vigilant.  The comments come after the U.S. Senator Chuck Schumer wrote to the FBI and the U.S. Federal Trade Commission (FTC) stating concerns over FaceApp in July this year.
"A warning to share with your family & friends. This year when millions were downloading #FaceApp, I asked the FBI if the app was safe. Well, the FBI just responded. And they told me any app or product developed in Russia like FaceApp is a potential counterintelligence threat," Chuck Schumer tweeted.
In its investigation report released on November 25, the FBI revealed the risks posed by the Russian-made face-editing application. The FBI stated that not only FaceApp but other mobile applications developed in Russia may also cause a potential counterintelligence threat.
In its letter to Chuck Schumer, the FBI said, "It considers any mobile application or similar product developed in Russia, such as FaceApp, to be a potential counterintelligence threat".
It's said that Russia's intelligence services maintain robust cyber exploitation capabilities to remotely access all communications and servers on Russian networks.
FaceApp, which launched in 2017, rise to fame in 2019 with its #AgeChallenge viral movement. Millions have uploaded their photos of future aged versions using the application.
The mess began after several experts and users finally read the terms and conditions of the app. Over user content, it reads, "You grant FaceApp a perpetual, irrevocable, nonexclusive, royalty-free, worldwide, fully-paid, transferable sub-license to use, reproduce, modify, adapt, publish, translate, create derivative works from, distribute, publicly perform and display your User Content, and any name, username, or likeness provided in connection with your User Content in all media formats and channels now known or later developed, without compensation to you."
Recently, security pros found that FaceApp collecting the list of users' Facebook friends unnecessarily. According to an Indian security researcher Athul Jayaram, who flagged the issue, the app contains a feature that allows users to download and edit photos from their Facebook accounts. However, this option will only work when a user accesses the FaceApp account via "Login with Facebook" option.
Jayaram said whenever a user logs in to FaceApp with Facebook credentials, the app enables a feature called "Social Stylist," designed to allow users to invite their Facebook friends to vote for their posts. However, the researcher clarified that the feature was discontinued after reporting the issue to FaceApp.