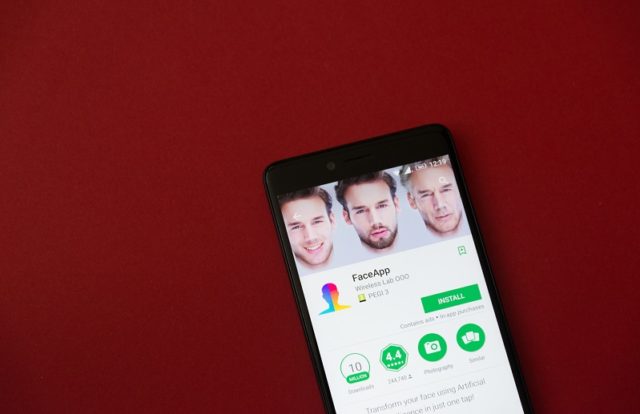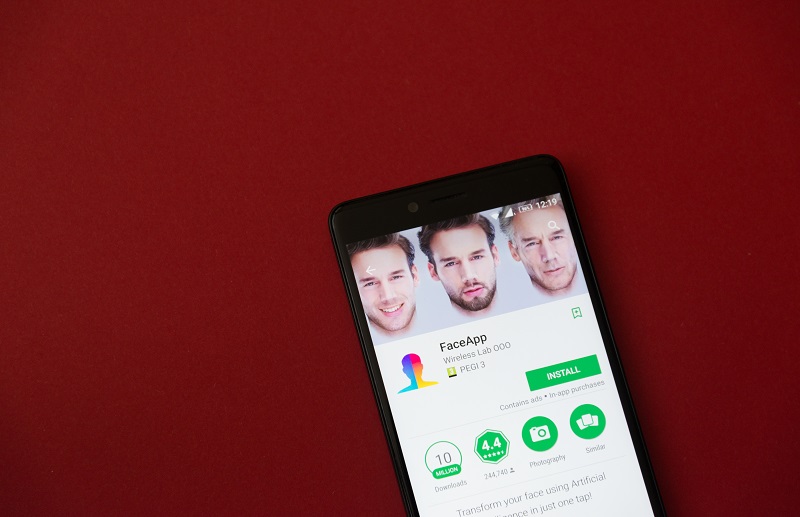 Drake did it, the Jonas Brothers did it, it has also broken the internet. Millions are uploading photos of their future aged versions using the FaceApp. Thanks to the aging challenge that's doing rounds on Instagram, Facebook and several other social media platforms, literally everyone wants a piece of the cake. It is possibly the biggest internet challenge since bottle cap. The spike in traffic has also triggered several memes over celebrities like Paul Rudd, Keanu Reeves, John Stamos and Anil Kapoor who never age. But unlike the bottle cap challenge, the FaceApp challenge apparently has its own amount of risks and several cybersecurity experts across the world are flagging it red.
It all began after several experts and users finally read the terms and conditions of the app. Over user content, It reads, "You grant FaceApp a perpetual, irrevocable, nonexclusive, royalty-free, worldwide, fully-paid, transferable sub-license to use, reproduce, modify, adapt, publish, translate, create derivative works from, distribute, publicly perform and display your User Content, and any name, username, or likeness provided in connection with your User Content in all media formats and channels now known or later developed, without compensation to you."
The app is over two years old and was created by a Russian developer. Now anything related to Russia is perceived to be nefarious and that what several experts are pointing out. "I would be cautious about uploading sensitive data to this company that does not take privacy very seriously, but also reserves broad rights to do whatever they want with your pictures," said Justin Brookman, a former policy director for the Federal Trade Commission's Office of Technology Research and Investigation to CNBC.
"They could turn them into stock photos or advertisements in Russia," he said. "But I don't know how much the Russianness is concerning, although Russia has been known to use personal information in the past."
FaceApp has shrugged off all the allegations stating that "99 percent of users don't log in; therefore, we don't have access to any data that could identify a person," and they "don't sell or share any user data with any third parties."
Even Forbes suggested that the storm in the internet teacup over privacy and security of the might be a bit far-fetched and it is highly unlikely that the developers are involved in a "nefarious project". There is one takeaway from all this, it is better you don't give a random app so much of consent over your photos.